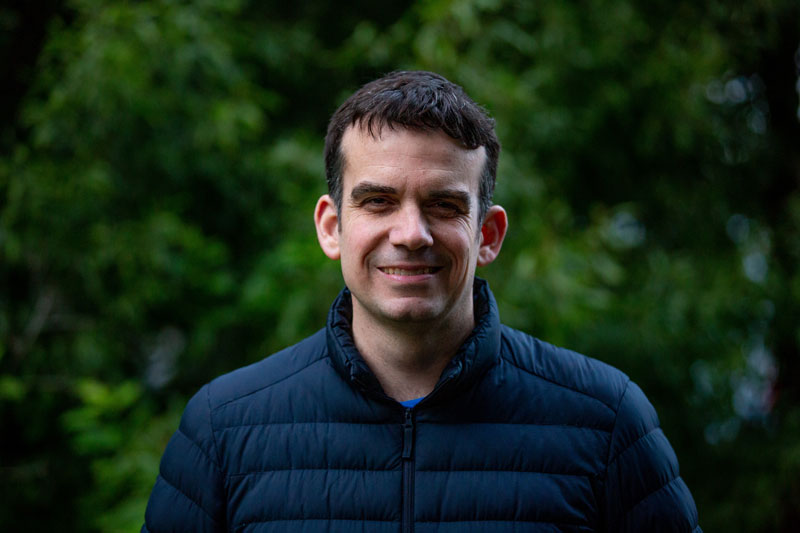 Scott Erwin
BIO
Workforce optimisation expert and former McKinsey & Company Workforce Management Consultant, Scott Erwin, is Founder and CEO of the flexible workforce platform, HireHand. The SaaS company helps people-powered businesses build the ideal internal bank of flexible staff by using intelligent matching to fill dropped shifts. Scott and his team of ex-Microsoft engineers have developed fully automated, intelligent, human-centric matching software to not simply fill shifts but create effective, engaged teams.
Initially, the company began as a social enterprise to help long-term unemployed individuals back into work via partner relationships with charities like Thames Reach and Prince's Trust. Since expanding to assist a wide range of businesses and employees in working more flexibly, HireHand is trusted by many people-powered organisations including Oxfam, Deliveroo, NHS, Second Home, YMCA and more.
HireHand's software and powerful algorithm is being used by the NHS to aid the coordination of volunteers and staff working shifts to deliver the UK's vaccination programme.
Having operated in a diverse range of sectors such as Hospitality, Security, Health and Care, HireHand understands the importance of contractual or patient needs to have a full team present for every shift, with the best available staff member filling any dropped shifts. Its people centric tech puts the right person in the right place at the right time and has helped businesses take the headache out of manually filling dropped shifts - even at the last minute. HireHand does more than provide software to fill shifts, also offering an advisory service on how to establish and embed meaningful flexible work within organisations and build a powerful internal bank of staff.