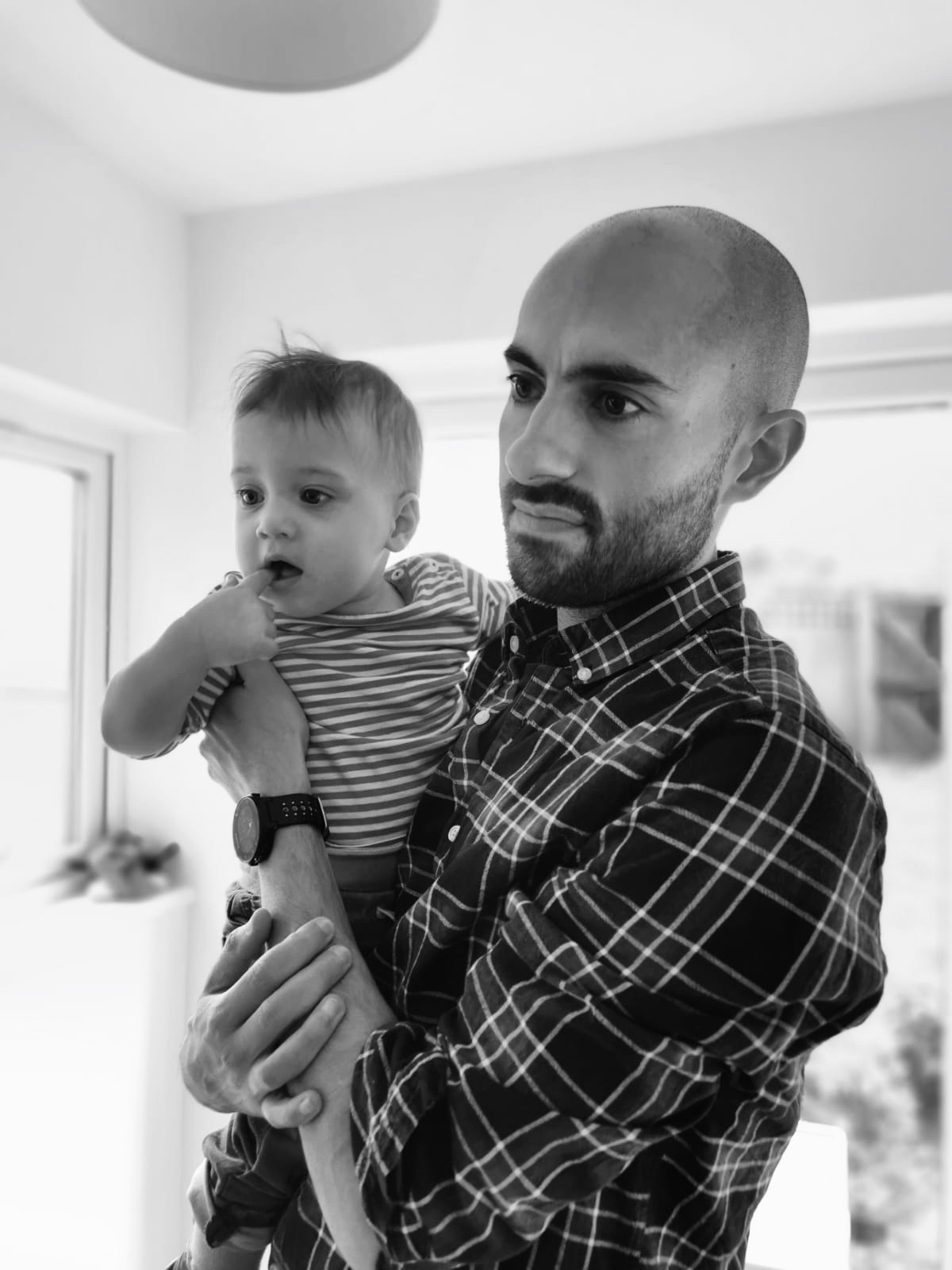 Omar Saeed
BIO
Omar is the Director of Grant Starter, a consultancy focused on assisting innovative businesses of all sizes to access government funding for R&D through its grant application services. Grant Starter's clients come from all sectors including education, engineering, fintech, health, artificial intelligence, energy and many more.
He has eight years of experience in the grant funding sector, working with stakeholders across academia, industry and policy to obtain funding awards totalling £9m.
Omar's academic background is in energy and economic development, gaining his MSc from University College London.