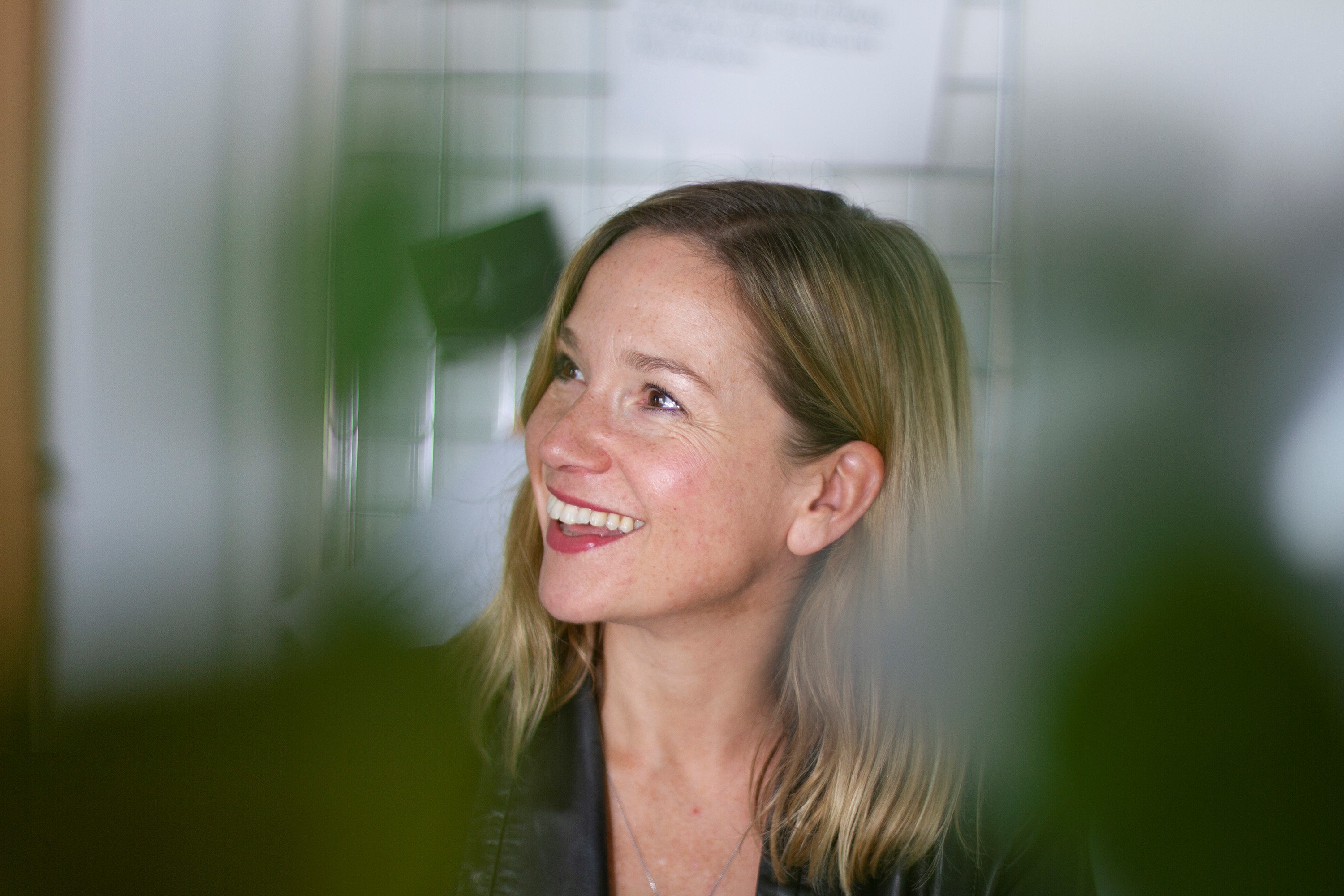 Gayle Carpenter
BIO
Gayle Carpenter is the driven and focused Founder and Creative Director of Sparkloop Design and Communications Agency. She founded Sparkloop in 2004 and successfully delivers bespoke creative strategies for brands and businesses.
Gayle's founding client, Red Bull, is still with her 15 years later along with The Prince's Trust who she has also managed to retain whilst attracting other impressive clients such as Prudential, Checkatrade, Homeserve and most recently, Asics.
She has kept her vision, kept her team small and focused, and has offices in London and Bath to maximise business opportunities while managing her close relationships with her clients.