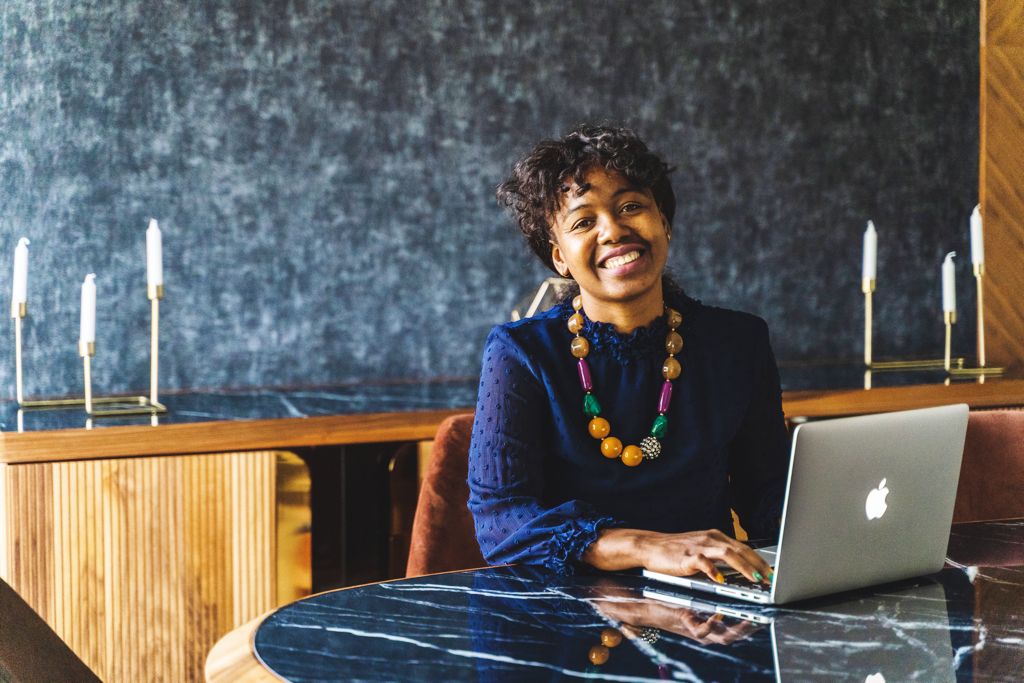 Gadys Simen
BIO
Gladys Simen - a life coach for moms who are trying to balance their work and family life.
She is a life enthusiast who lived in 5 different countries and mastered 2 languages. It took becoming a fabulous mama for her to tap into some BIG superpowers within herself. 
Former quiet introvert, today is passionate about helping women live big, beautiful, shooting-for-the-stars kind of lives right now. Gladys considers herself an advocate for the working mama!