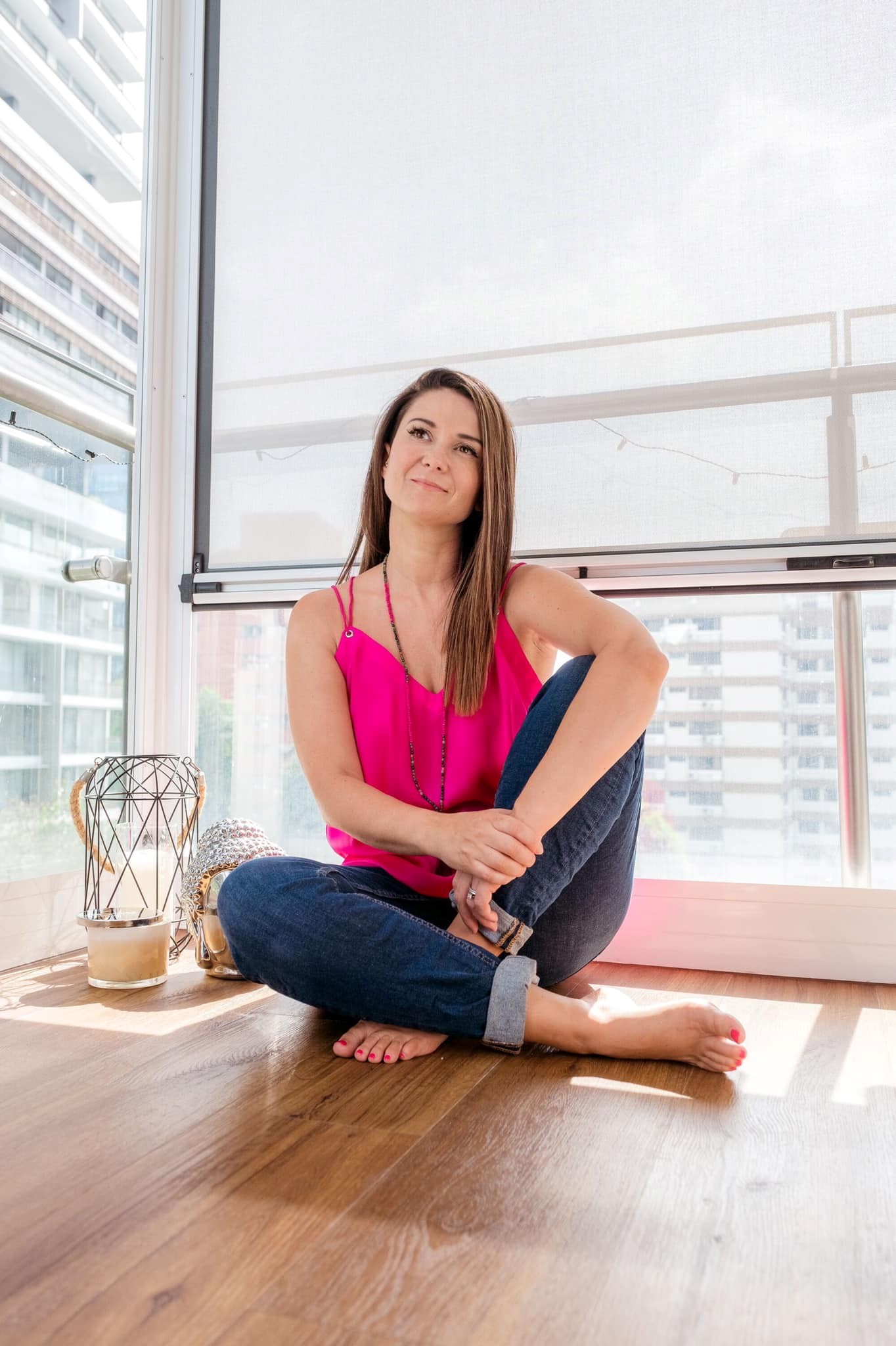 Cheryl MacDonald
BIO
Cheryl MacDonald is a Yoga Instructor and Founder of the hugely popular yoga franchise company, YogaBellies and birth method, Birth ROCKS. With over 25 years of experience, she specialises in the benefits of yoga, mindfulness and the fluidity and flexibility of the female body and soul at the key stages of a woman's life. 
She first started YogaBellies in 2008 after seeing a gap in the market when pregnant with her son, Caelen. She wanted to attend a fun and nourishing pregnancy yoga class but saw there was nothing suitable so came up with the idea for YogaBellies - an accessible, welcoming and supportive genre of hatha yoga. This has evolved over the past 10 years to offer classes specific to every stage of a woman's life – pregnancy, post-natal, mum and baby, fertility, the menopause and menstruation and beyond.
Cheryl is a hugely inspiring business mentor, having helped hundreds of women across the UK to become masterful, inclusive and powerful yoga teachers and YogaBellies franchisees.There are now 100 YogaBellies and Birth ROCKS franchises across the UK, with plans to expand exponentially in the coming years.