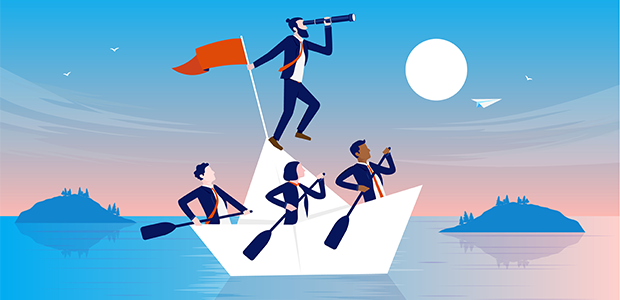 'Your Voyage to Success' - How Startups Can Ride The Crest Of A Wave And Reach Full Potential
I am on a mission to help others globally to unlock their full potential to make their startups, careers, businesses and life thrive.
Having personally experienced decades struggling with limiting beliefs and self-sabotage that eventually led to burnout and health issues, having overcome a difficult childhood in South Africa, and then building my life back up from scratch in the wake of a traumatic divorce, I have true lived experience that I am passionate about sharing.
As an HR Expert, I have witnessed many toxic cultures and seen people suffering with their self-worth and careers in order to get ahead. I have seen people being fired for nothing and treated badly because they needed their jobs; worked with many leaders who had no idea how to inspire others; seen so many women who are looking after families struggle to make their career/business fit - and I am here to support them all.
I feel drawn to help others so that they are not alone so that I can help them shed self-doubt, pain and fear of failure. 
My life experiences have impacted the direction of my ship and led me to set up Crest Coaching and HR, just before the pandemic. The waves of pressure and responsibility are preventing many people from feeling truly happy and fulfilled as they continually try to paddle upstream but end up feeling stuck and overwhelmed. I'm here to change this.
Here are my 5 Tips How You Can Become the Captain of Your Own Ship to Success:
"It's Time to Ride The Crest Of A Wave And Reach Your Full Potential!"
Get Clarity - explore where you are now, how feeling the way you are currently is affecting you, and the unique reasons why you feel that you would be better off shedding your burdens and your hurts. You get clear on why you want success at the start of your Voyage and what success looks like to you.

Release – it's time to release any burdens and barriers that have been hindering your progress. It's ok to look back to where it all began and plot the ups and downs you've experienced. But then build from there, what can you learn? What aspects from your past will serve you in the future?

Empathy - Acknowledge your progress and look at yourself through the lens of compassion. You look at how you've overcome stormy seas and give yourself credit for the way you've dealt with all your challenges.

Self-Sabotage – start to think about the self-limiting ways in which you may block your consistent success. Acknowledging these is a start, but it's good to work through these and explore coaching strategies or exercises that help you to begin to understand the reasons you react and respond in a certain way and what you can do to switch this.

Trust – believe in yourself! By looking inward you can start to strengthen your self-trust. The level of Trust you have in yourself can affect your relationships with others and your relationship with success. Understand the impact that you can have if you grow a culture of improved trust and inclusivity in your work and home environments.
By looking at Clarity, Release, Empathy, Self-sabotage, and Trust you will have covered the essentials for finding your unique Crest. Your Crest is like a fingerprint, a unique way you will navigate the Wave of Life - once you have found this everything can be different.