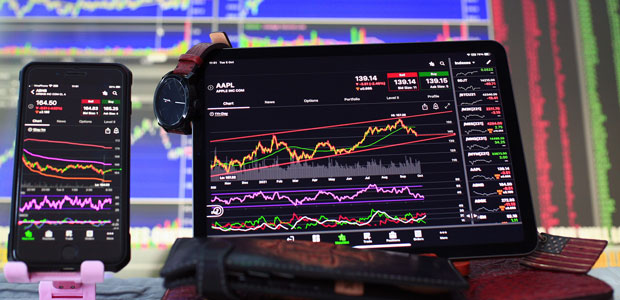 You Can Gain Experience in Business by Investing in Stocks
The best way to understand how an industry works is to get involved in whatever capacity you can. For example, if you want to open a shop, go and work in one. Doing this will give you an insight into what it takes to run a shop on a day-to-day basis. It will give you an understanding of what customers want, the potential pitfalls and the products that sell best. Working in a shop doesn't mean you'll make a success of your retail business, but it will give you a solid foundation to build on.
OK, so getting first-hand experience is preferable, but what if you don't have a definite business interest? If you don't know what type of business you want to start but you know you want to start one, a good way to get first-hand experience is by investing in the stock market. Buying shares in a company can help you understand the nuances of business on a macro level. Not only will you ride the company's financial ups and downs, but you'll also gain an appreciation of things such as revenue reports, dividends, market share and more.
Buy Stocks to Learn the Nuances of Business
There are many ways to buy stock. You can invest in shares using a GIA account or you can use an ISA. A GIA, aka a general investment account, gives you access to thousands of shares, commission-free trades and the ability to buy shares for a small price. For example, the leading online GIAs allow you to invest from £2 and buy fractional shares, which means you don't have to buy a full share. The benefit of fractional shares, particularly if you're using stocks as a way to learn about business, is that the initial investment can be small.
Indeed, the goal here is to gain some experience without breaking the bank. Therefore, by using a GIA, you can buy fractional shares in a company for a relatively small cost and still enjoy the same benefits as people with full shares. Stocks and shares ISAs offer a similar service, the main difference being that profits (within a certain limit) are sheltered from capital gains tax. Whichever way you buy stocks, the point here is that you can use them to understand the nature of business. How? Well, it all comes down to the assessment of stocks. You need to understand a business before you invest in it.
How to Evaluate Businesses and Stocks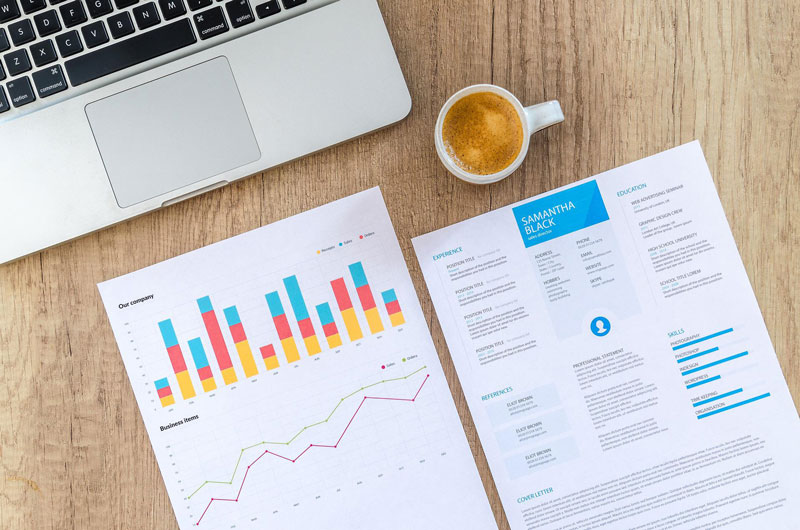 Going through this process is your training. It's your time working behind a till before you open your own shop. Some of the things to look for when you're evaluating stocks are:
•    The length of time a business has been running
•    The company's public profile
•    The company's cash flow and cash reserves
•    The company's corporate structure
•    Whether or not the company pays dividends
•    The industry the company operates in and that industry's overall value
•    The way the company actually makes money i.e. what is the underlying business?
There are also some technical things you can look at, such as a company's Price-To-Earnings (P/E) Ratio. However, if you're a novice that's looking to use investments as a way of learning about business, it's best to keep things simple. That means looking at how a business functions, what it offers, whether it's profitable and how people perceive it.
All of these things can help you make a potentially profitable investment. But, more importantly, they can help you in your own business endeavours. If you can spot a good business, you have the necessary knowledge to create your own business. Nothing is guaranteed. However, when it comes to gaining experience before you launch a startup, investing in stocks can be a great learning tool.