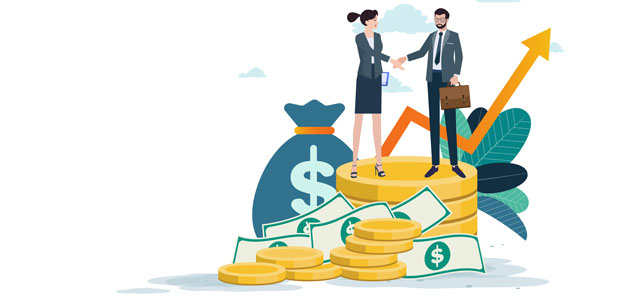 Workspace accelerator launches new series to help founders looking to raise funds
Workspace accelerator, Huckletree has launched a new quarterly series, Huckletree VC Connect, which sees them partner with leading VC firms to help founders who are looking to raise in the near future with informal and personalised advice. 
To give opportunities to those who may not have their foot in the door, they are dedicating 2 of the 3 sessions to female founders and Black founders exclusively. Another step in their mission towards fairer funding in the ecosystem.
Huckletree has partnered with venture capital company LocalGlobe to host Huckletree VC Connect for the first quarter of 2021, with further partners to be announced.
Each month, they'll be focussed on a different founder profile, so entrepreneurs can apply for the one that fits them:
January - Female Founders

February - Black Founders

March - Open to All
Lauren Apostolidis, Huckletree Growth and Ecosystem Manager commented: "At Huckletree, we run Growth Services that are exclusive to our members; these are designed to support them with their growth and challenges by connecting them with investors, partners and ambassadors.
"We're so happy to be able to offer some of these incredible connections and growth opportunities to the wider start-up ecosystem and community. We've been running office hours for 18months, with 2020 focussed on underrepresented founders. 
"For 2021, we're excited to be launching quarterly partnerships with 4 incredible VCs to drive exposure for them to incredible underrepresented talent from our network. There are so many ways that VCs are looking to broaden their dealflow, as well as reach founders who might not be able to get 'warm introductions', so we're proud to be working with diversity-committed funds like LocalGlobe, connecting them with founders to give them invaluable advice about their business, pitch and fundraising plans."
Sessions are free, virtual and spaces are limited. The first session on 27th Jan 2021, is focused on female founders, and you can apply to book a session in with Suzanne Ashman Blair and Ferdinando Sigona here.