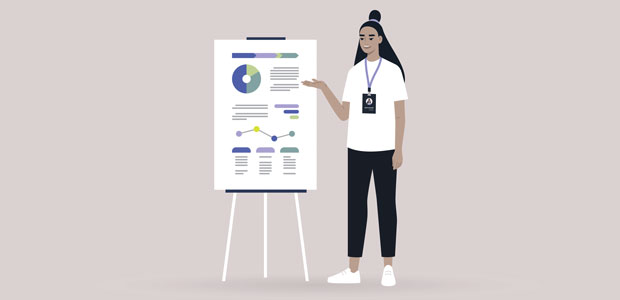 Working with Advisors
Having decided whether to start your entrepreneurial journey as a sole founder or as a co-founder you will then be able to properly develop your idea and your business.  Whatever your business plans and structure, and whatever your ultimate aims are with regard to scaling your business, there will always be many different tasks to be attended to and the smaller the business and the fewer the resources the harder this can be.
It is typical that if you have a co-founder that you have at least some complimentary skills or knowledge and so as a team it is possible to cope with more of the necessary tasks than might be possible if you are a sole founder. It will also of course mean that there is simply somebody else to share the tasks with and therefore more time is available to attend to all the necessary activities.
But even with a number of co-founders there will always be areas of expertise that you will not have within your business and, even if these exist, it may well make most sense to seek external assistance for certain tasks. Perhaps the two most obvious ones that many founders will think of will be using an accountant to prepare the accounts and maybe conduct some other financial tasks, and using a lawyer to take care of contracts and other legal matters.
The use of accountants, lawyers, and others that bring specialist skills and can add detailed knowledge to your business are of course a valuable added resource and a way of hiring in specialist skill without the expense of having such skill on the permanent payroll.  Such advisors though tend to be very project specific and single task orientated.
External advisors, however, can perform many different tasks and in many different ways. For any business looking to raise external finance it is imperative to have a very credible and diverse Advisory Board.  An Advisory Board brings people with wider experience and knowledge into the inner team and, by definition, it reduces the risk for an investor.  As such, they are a necessity when raising external finance.  The reality is, whether raising finance or not, an Advisory Board greatly enhances the chances of your new business surviving and scaling.
As a small business it is good to have an Advisory Board of maybe three to four trusted individuals. Typically, one or two of them will be proactive, whilst the others will only be reactive and are there when needed rather than playing an active part in the activities of the business. The proactive advisors in particular should add further depth and breadth to the areas of expertise that the founders themselves can provide.
Not only does an Advisory Board provide good general guidance and specific expertise but the advisors will also be able to make many warm introductions and help to ensure that the founders are delivering on their plan and self-imposed KPIs. In addition, many founders also utilise such advisors to be a general sounding board for new ideas and even to act as a shoulder to cry on when times become more challenging.
In short, a good Advisory Board is the perfect way to get high quality and well experienced advisors into your business but at a minimal cost compared with almost any other route. The right advisors will greatly enhance the credibility of your business as well as the chances of its success and, at the same time, they will reduce the burden on the founders of making all the right decisions and make the founders not feel alone and so reduce stress.