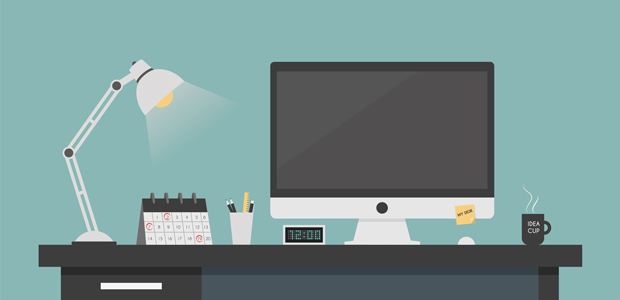 WorkClub a different type of workspace
WorkClub workspaces support hospitality venues, co-working hubs and pubs, to drive more footfall during day-time hours. These venue hosts become neighbourhood workspaces, allowing WorkClub members to work closer to home, supporting the local ecosystem around the corner from their homes. We spoke to Nick Donnelly of WorkClub to find out more about them.
Where did the idea come from? 
After being hit by a car in mid-2017, I was forced into working near home. Once I could walk again, I would regularly work in-between my nearby hotel and pub. After a few weeks of my clients and colleagues visiting me, the General Manager's realised a surge of revenue during the hours I was there. One thing led to another and before we knew it, my wife and I had launched WorkClub in a small coffee shop in Maple Plain, Minnesota. 
How many are on your team? 
As of October 2020, there are eight full-time employees. 
What is the main goal? 
To enable people to live better lives. To give them more time to see their families, spend more time on hobbies and help them save money by removing the commute. Commuting is one of the biggest problems in cities around the world and has so many negative impacts on people's time, families, stress, it clogs up our cities roads and causes environmental issues.
What makes your business different from others? 
WorkClub's monthly membership program provides same-day access to hundreds of workspaces and meeting rooms across the UK. The only same-day subscription that gives users access to hybrid and dedicated workspaces on the market, WorkClub provides companies with the flexibility to allow employees to work near home and also bring employees together with access to private workspaces. WorkClub spaces vary in venue type to provide functionality and flexibility for the majority of business need. 
What have some of the biggest challenges been so far? 
Hiring during a global pandemic. Keeping everyone motivated during the lockdown period and keeping up with demand.
H

ow has your business managed or adapted during COVID? 
Four days into the UK lockdown, WorkClub pivoted the business to support hospitality venues through GiveLocally, a non-profit marketplace that sold gift-cards and vouchers. During the lockdown, we grew from 32 venues to over 800 in the pipeline. This has accelerated WorkClub's network growth.