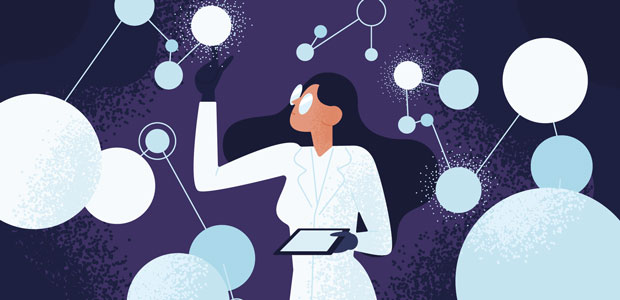 Women in Tech Oslo
Women in Technology Oslo is a volunteer driven organisation which host hands-on workshops and technical talks for women new to the world of working in technology.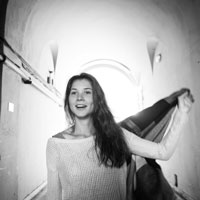 The team have been hosting these events for just over a year now, and have continued to schedule one workshop per month. Over the past year, Women in Technology Oslo have collaborated with various Norwegian companies such as Accenture, Microsoft, Bouvet, Startup Lab and Diggit Academy to bring a range of training tools and speakers to their events. Although the events are run by women and mainly aimed at women, the team welcomes anyone who would like to attend and so far all of the events have been free. The team plan to keep it this way as they want to provide an opportunity for women to get accessible training in the critical skills.
The idea of Women in Technology Oslo came from Co-Founder Marina Gotovkina, when her friend was studying computer science and telling her how she was the only woman on the course. Gotovkina decided she needed to do something about this and came up with the idea of Women in Technology. It was when she moved to Oslo that it really came together as she met her Co-Founder, Guliya Bagautdinova who shared the same passion for helping women to learn more about technology and consider a career in tech as well as support those that already working in the industry.
"We started our first small event with a speaker's keynote, followed by a workshop. As we all have full time jobs and other commitments, the majority of our work is done at the weekend or in our spare time. So we had no idea if it was going to be successful, we thought maybe we'd get 20 people if we're lucky! But we had about 60 people show up which was a pleasant surprise and even the contact person from Startup Lab said she wanted to support us with our future events," Gotovkina explained.
Women in Technology Oslo decided to move their focus onto monthly workshops as it believes we as a society, have the ability to learn and take things in better by physically completing tasks rather than just listening to a series of talks. Previously Women in Technology Oslo events have covered a range of different subjects such as how to create your own website, an introduction to HTML and CSS: build an iPhone, building your personal brand and profile on LinkedIn, and exploring machine learning and the world of Virtual Reality (VR).
"For now, our community offers training, networking and the opportunity to gain a mentor or meet a potential recruiter. This year, we have plans to extend our workshops to four hours because through trial and error we have been able to see how two hour workshops are just enough time for introductory projects.
"However, if you want to do something more advanced then you need at least four hours to set everything up. We are also looking into hosting a bootcamp weekend which would be 16 hours over a weekend which would be really exciting!" said Gotovkina.