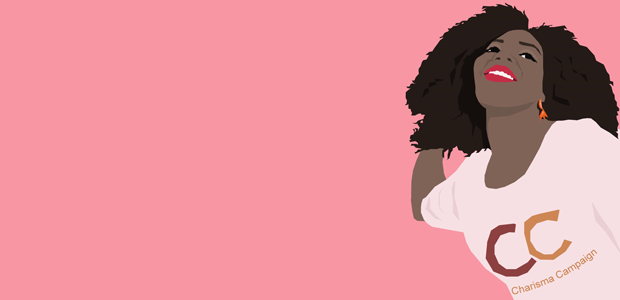 Women Owned: Women's Worth
The celebrations continue for International Women's Day this weekend with the 'Women owned: Women's worth event, which is designed to empower communities all across the world. Hosted by Charisma events, this event is designed to encourage everyone to come together in honour of International Women's day – females, males and non-binary – everyone is welcome to discuss key issues around business leadership and financial tips to help bring success.
The organisers really wanted to show everyone that they gap between skills and knowlesge can be closed and everyone is more than capable of excelling in business finance, tech or creative fields. With a strong panel including, Karolina Adamczyk, Director and Founder of Ademchic - a design based consultancy working exclusively with property developers and commercial landlords. Kae Commodore, finance guru and Founder of 'Pennies to Pounds' a podcast which aims at simplifying difficult financial jargon for young people. Urennao Okonkwo, Founder of Cashmere, a savings app that empowers millennial women to be better with their finances so that they can have access to the lifestyle they desire. Dr Bhavjit Kaur, Co-Founder of Health Aesthetic Clinic in London. Florian Rathgeber, a Site Reliability Engineer (SRE) at Google London, and many other performers at the event too.
The main discussions will focus on helping you to pursue your passion while developing financial habits that will help you excel as well as tech knowledge and skills.
Speaking to Tina Charisma, Founder and curator of Charisma Campaign she explained where the idea came from: "As the founder and curator of Charisma Campaign I develop a series of events that impact people's personal and professional development. In order to create an empowered community, believe that we have to work on ourselves learning and unlearning different habits and acquiring knowledge that will enable us to live empowered lives. After curating a series of sessions on Mental Health, Sustainability and Wellness last year it was time to look at our careers and industries where women lack representation including tech and leadership. Our organisation creates a platform for learning and education bridging gaps in skills and knowledge that allow communities to live empowered lives."
Charisma explained that events like these are so important to encourage more females in the industry as they provide information, knowledge and collaboration that is often needed in order for women and other minority and marginalised groups to come together and gain knowledge that will give them a competitive edge in the industry. She said: "Community essentially creates empowerment so they are vital in providing inspiration and motivation for women to level up!"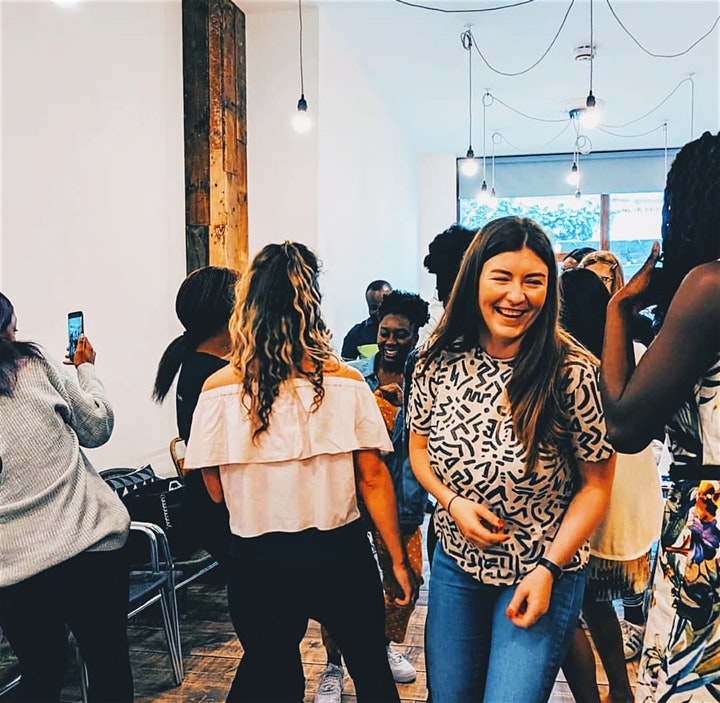 Entrepreneurship on so many dimensions is challenging. Charisma described: "I have faced several challenges as a female in the industry sometimes the long hours of dedication that goes unrecognised, to the moments of solo grind that was powered by nothing more than my own determination and perseverance. It is the genuine reality of many startups and it can be tough. But you have no option than to keep going and sometimes you can't have imagined doing anything else."
Charisma Campaign was birthed out of these challenges. When you come together with others to share these challenges and hear about how others navigated through the same hurdles whether it is hearing about lack of representation in sectors or helping support growth and development it is important to know you are not alone in your challenges.
There are so many inspiring women in the industry, so many that Charisma couldn't name just one. She added: "The amount of incredible women out there killing it day in and out is just underrated. People who have motivated me in my own journey include Patricia C Washington founder of purpose chasers and there are so many other community builders out there who I am very much motivated and inspired by."