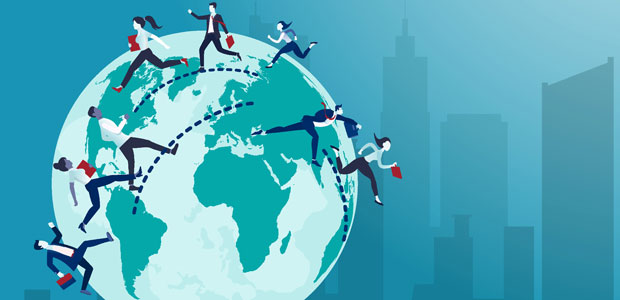 Why the world is crying out for more women in tech
The stats are not promising when looking at women in tech within the UK. Last year it was revealed that women only make for 16.8% of workers within the tech field. Shocking right?
It's been a slow climb to get the numbers up over the years, and something needs to change as the speed is not what it should be.
So, why do we need more women working within technology?
It goes without saying that in any industry whether it be beauty, motorsport, football or finance, diverse workforces always win. In terms of gender equality, previous research has shown that companies with gender-diverse exec-boards had 53% higher return on equity.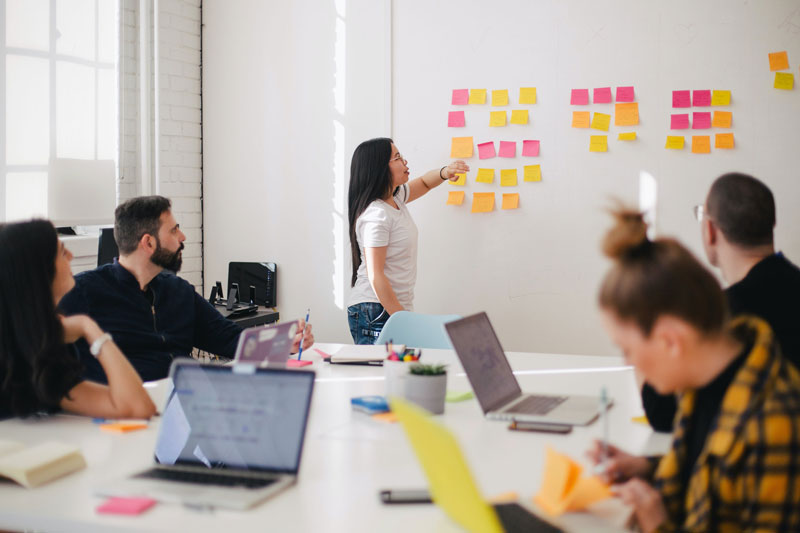 Alongside the potential financial return, other benefits of a gender-equal workforce include; the encouragement of diverse ideas, increased innovation and better chances at serving a diverse customer base.
With these in mind, if the technology sector would strive to have a more balanced workforce in terms of gender then the opportunities are endless. Imagine more revenue, more investment and more innovation. Where could that take tech over the next ten years?
And why is it important to bridge the gap?
When we say 'gap' this is essentially the vast difference in numbers of men working within tech in comparison to women, and how this gap needs to be bridged in order to reach equality.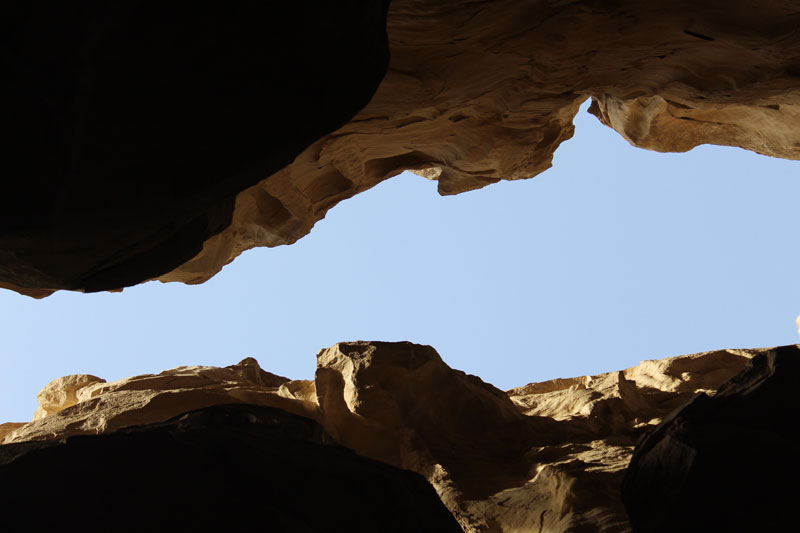 Supposedly, close to 1 million women must be recruited to work within technology in the UK technology sector in order to close the gap. It is therefore important to encourage tech focused educational options at schools and universities. This needs to be stimulated from the bottom up when girls are at school.
If we want to change the landscape of the tech workforce for future generations then there needs to be investment into education, easy access to courses and a shift in cultural behaviour when recruiting.
Why do women need women in tech?
Apart from the benefits of a gender diverse workforce from a social perspective, from a customer perspective, having females involved in designing, building and marketing products can lead to better customer experience and even safety.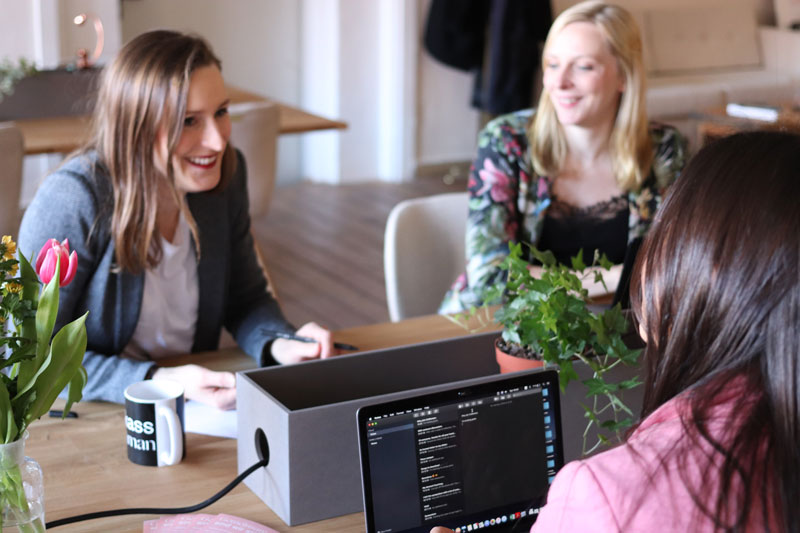 Where there is a gap in females working in tech, there will be a gap in terms of products either not being available, or not being tailored the way they should be.
So, who is doing it well?
So, of course the big players in the world such as Unilever, are setting brilliant standards in terms of gender diversity. Whereby, they announced in March this year that they have finally achieved gender balance across management globally. This is great, and hopefully other big companies will follow suit.
However, looking at things from a smaller perspective, startups have the chance to build out gender diverse team and inclusive culture at the beginning.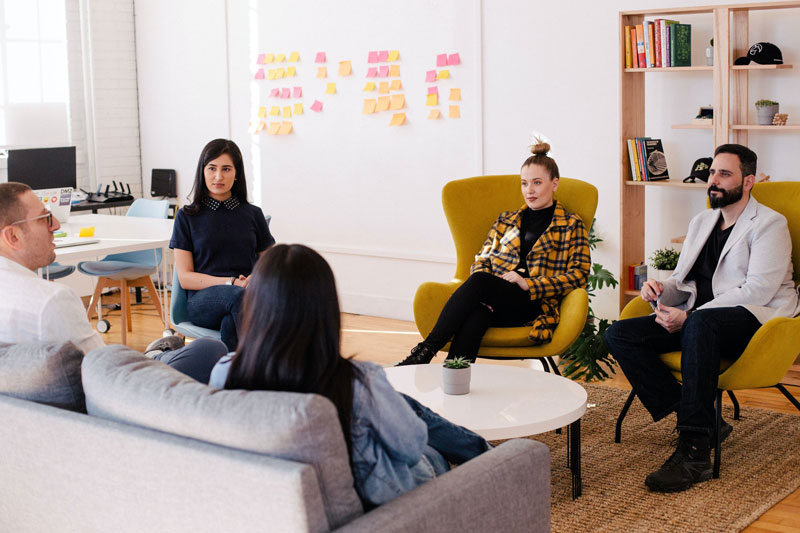 My name is Sujata Rastogi, I'm the CEO and Founder of You've Got This! We are a future of work marketplace platform. My team right now is primarily female with a diverse mix of skills, ethnicities and interests.
I left my role at HSBC due to the lack of opportunity and flexibility there. Along with my CTO, Stephen, I built a tech platform, matching individuals with startups on flexible work projects. The business is aimed at both women and men, but I pride myself on using my skills to enable a host of women to build professional experiences that fit with their family and work life.
I'm proud to support women in work and happy to be challenging the stereotype of tech company CEOs. We can all find a way to play our part in shifting the representation of women in tech.