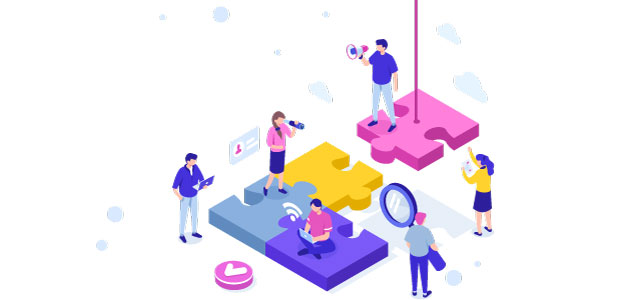 Who runs the industry?
There is not enough diversity in the technology sector as a whole. At London Tech Week, Mike Butcher editor at Tech Crunch, said this year's figures show that in the tech industry 20% is made up by females, and that has dropped from 33% in 2002.
My initial reaction to this was: what has happened in the last 16 years for that number to drop so drastically, when all we are doing is trying to encourage that number to grow? The conclusion I came to was that schools are much more focussed on meeting targets and getting children to achieve the best possible grades, but not necessarily in all the subjects they want to. Why are there so many young girls in schools dropping STEM subjects at such a young age?
A recent Women's Engineering Society (WES) survey found that STEM subjects are not encouraged to girls, like they are to boys. This surely is a method that was used 50 years ago. We need to inspire young girls and boys equally from a young age, and show them the routes they can take and what jobs they can have. The Trainline actually goes into schools to show young girls what STEM subjects can help you achieve, and we need more role models in the industry for people to aspire to.
At a recent WES evening hosted by ARUP, the barriers that women feel they are faced with were discussed, and amongst childbirth, women also felt that the traditional views of senior work colleagues were hindering them from progressing within the industry. This made me think, just how easy is it to change the perceptions and beliefs of others, and do men have to prove themselves just as much as women do?
The gender gap isn't going to be fixed just by inspiring the younger generations. We also need to think about changing the old fashioned and stereotypical views that some of the older generation are struggling to let go.
This is 2018 after all, which means that women aren't just there to cook in the kitchen all day, and wait for the men to come home to fix the leaky tap. This is a time where Clare Gilmartin CEO, Trainline, Chi Onwurah Shadow Minister for Industrial Strategy, Science and Innovation, Professor Dame Julia Higgins, President of the Institute of Physics and Faith Wainwright, President of the Institution of Structural Engineers are all powerful females leading the way in our industry.
At London Tech Week, a phrase I heard really resonated with me: "The future is bright and the future is equal."