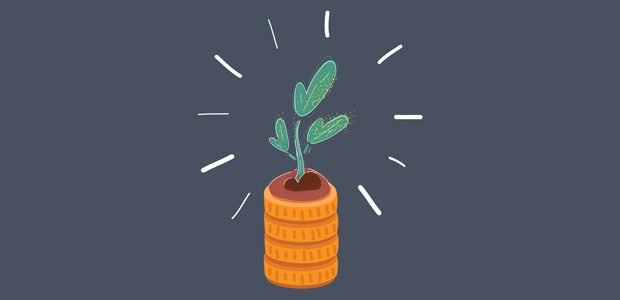 What makes a business idea fundable
One of the advice I always give to founders before they go to investors – make sure you are fundable. But what is a fundable business idea? Having been working with startups for more than ten years and supporting them in the fundraising process I summed up these seven questions that could help you understand whether you are ready to raise funds
Is the problem you are solving real?
Unfortunately, too often entrepreneurs start working on a business idea before they have validated the market demand. If you want to sell your product, first make sure customers really need it. What if it doesn't exist yet because no one wants it. And another important part: make sure customers are willing to pay for it. 
What's the market size and is your business idea scalable? 
Noone wants to enter a shrinking market with an unscalable offer for a tiny check that nobody is ready to pay. The potential is crucial for investors. They are looking for the market opportunity that is "worth going after" which basically means big enough and durable enough over the long term.
Does your team rock?
Execution is everything. Investors are looking for the right people with the appropriate set of skills that are able to succeed.
Do you have any traction?
Remember the question at the top of the list? Right, validation comes first. Prove that there is a demand for your product or service before you start talking to investors. 
Do you have a unique selling proposition?

 
How is your product or service different from the bunch of others on the market? Ensure you can show something new, fresh, and different from the "norm." 
Is the timing right?
According to CB Insights, one of the 10 top reasons why startups fail is a mistimed product. Remember the right thing at the wrong time is the wrong thing. Launching a business at the proper time is extremely important for its success.
Have you developed a winning Go-2-Market strategy?
The growth is important and it can be achieved only by leveraging your knowledge of different marketing techniques. Be bold and don't stop trying new unexpected approaches in your determination to succeed.
If you are all positive about the points above, then it's the right time to look for external financing.