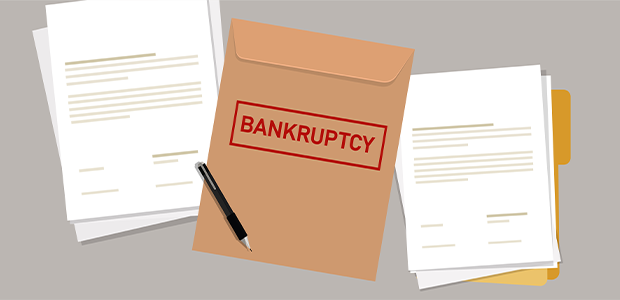 WeWork to file for bankruptcy, report claims
WeWork plans to file for bankruptcy as early as next week, according to reports, as the SoftBank Group-backed company struggles with a massive debt pile and hefty losses.
The flexible workspace provider's shares took a nosedive, plummeting 32% during after-hours trading, triggered by the initial report in the Wall Street Journal. Over the course of the year, WeWork's shares have witnessed a staggering decline of approximately 96%.
According to sources cited by the WSJ, WeWork, headquartered in New York, is actively considering the prospect of filing for Chapter 11 bankruptcy in New Jersey. Earlier in the day on the 31st October, WeWork had announced an agreement with its creditors to temporarily defer payments on a portion of its outstanding debt. However, this grace period is rapidly approaching its end.
As of the end of June 2023, the company carried a substantial long-term debt load amounting to $2.9 billion and a further $13 billion in long-term leases. This difficulty is happening at a time when increasing borrowing costs are exerting pressure on the commercial real estate sector.
The potential bankruptcy filing by WeWork represents a remarkable reversal of fortune for a company that, in 2019, was privately valued at a staggering $47 billion. This would also represent a significant financial setback for SoftBank, one of its major investors, which has injected billions into the company.
WeWork's struggles began in 2019 when its plans for an initial public offering collapsed amid investor scepticism regarding its business model of securing long-term leases and subletting spaces for short-term use, coupled with concerns over substantial financial losses. These challenges persisted in the following years, and the company eventually managed to go public in 2021 at a significantly reduced valuation. Despite significant financial support from its primary backer, Japanese conglomerate SoftBank, amounting to tens of billions of dollars, the company continued to incur losses.
By August, WeWork had cast "substantial doubt" on its ability to sustain its operations, and throughout the year, several high-ranking executives, including CEO Sandeep Mathrani, departed the company.