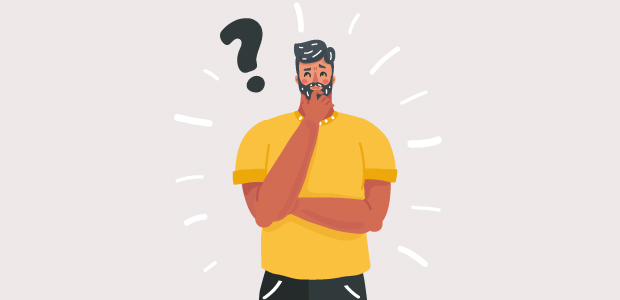 Week 5: An Unusual Mix
This week was quite typical in that it was an unusual mix of many of the things that I get involved with as a mentor and that I have written about in the past. There was some international, some regulation, some cyber security, lots about women in business, and yet again on advisory boards and raising finance.
The international part this week was wrapped around something that has come into all of our lives ever more in recent years – Know Your Customer (KYC) and Anti Money Laundering (AML) legislation. In my case I was doing a certified cause on both of these as part of my duties for a company based in Europe in the financial services sector, but what most people don't realise is that KYC and AML legislation and the duty of care in this now extends to so many other sectors and in so many other circumstances. And just as with my comments a few weeks ago about making sure that the right processes and systems are in place from the start and by knowing what should be done, following these rules not only protects your company but helps it to grow in the right way.
This same thread moved on later in the week to cyber security and fraud – or more specifically, the huge risks that these crimes can pose to any company. But the reality is that if a company is hit by a major cyber security attack or fraud in its first years then the chances of it surviving are often very limited. The discussions were centred around how best to work with companies to make them truly aware of the risks and how they can best protect themselves. The challenge is of course how to stay one step ahead of the fraudsters and the cyber-attacks in this rapidly moving world.
In recent years there are a number of themes that seem to be all pervading and included in these are Fintech, sustainability and all things eco, and women in business. All of these make very regular appearances in my Journal in any given week, but this week it was women in business that was centre stage.This particular meeting was all about setting up a business that would help other women to set up in business by themselves. The difference being that the lady behind this business venture is very well experienced, not only in her own business ventures but also in understanding the psychology behind what makes good business leaders. 
And then I ended up at the end of the week back at what seems to be two of the most recurring themes of them all; raising funds and advisory boards. These particular discussions revolved around the importance of an advisory board and indeed what each of the board members bring. Not only is this crucial from an image perspective but, much more importantly, the advisory board needs to be made up with members that will add real value to the venture as it grows. I would also suggest that whilst some of any advisory board may be on a reactive, 'there in need' basis, you should also aim to have at least one member that is much more proactive and is prepared to work alongside the founders in the early stages, albeit in a non-executive capacity.
So whilst this week was an eclectic mix of meetings and conversations, it did actually go over many of the usual themes that early stage companies come up against. It just goes to show what a range of different areas that any business founder needs to consider.