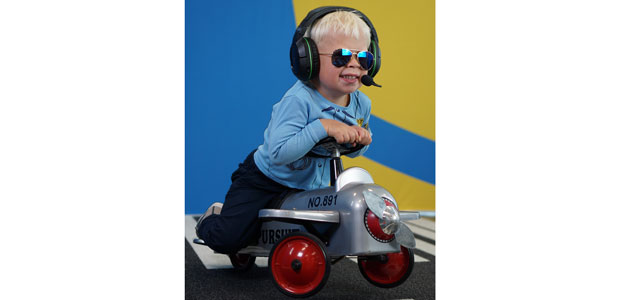 Web Manuals to nurture next-gen aviation startups with free package
Aviation specific document management system, Web Manuals is launching a freemium package for aviation startups, to boost innovation as the industry emerges from the COVID-19 crisis.
The initiative, available for free until 31st December, 2020, is designed to support startups working in aviation by providing them with access to Web Manuals' all-in-one document management system, enabling budding companies to go digital with company manuals from the start.
The package contains all the features of Web Manuals' 'Essentials' payment plan, including access for five readers or reviewers, two editors and a choice of one compliance library with up-to-date aviation rules, all free of charge. Alongside this, users will be provided with complimentary onboarding, ensuring new customers can begin digitising documents straight away.
Martin Lidgard, CEO and Founder of Web Manuals said: "Web Manuals was once a fledgling technology startup bringing something disruptive to the aviation industry, and innovation is still at our core. We see that the aviation industry needs support in recovering from the pandemic and therefore offer our freemium package to startups who have registered since March 2020. In this way, we want to help build the aviation businesses of tomorrow."
"Providing free access to Web Manuals will help startup operators get their initial approvals and certificates as quickly and easily as possible. This will leave time-poor entrepreneurs to focus on developing their offering for the industry."
Web Manuals allows aviation businesses to digitise their compliance and regulatory documentation and manuals, meaning any updates can be completed and distributed across a company instantly. This ensures that as regulations change, all members of a team have access to the most accurate information possible, improving efficiency and safety in an organisation. 
Users can opt-out of the package at any time before 30th November, 2020 without being billed. For more information about Web Manuals' Startup Freemium, click here.