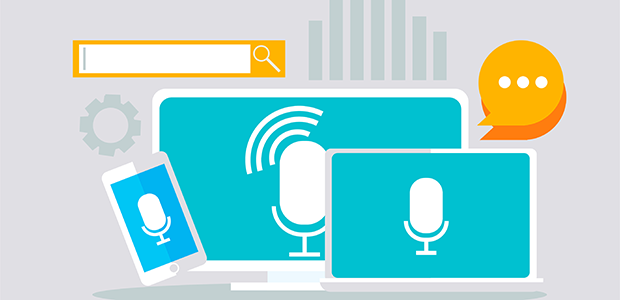 Is 'voice' the new search?
With the sun shining through the window on the Skyline stage at BrightonSEO, Jon Earnshaw from Pi Datametrics delivered an intriguing and engaging talk to delegates about the future of SEO by looking at how people actually go about searching. Perhaps most poignantly pointing to 'voice' as the future.
BrightonSEO
In line with a lot of the talks, Jon kicked things off with the best ways to improve your SEO – including analysing the Search Engine Results Page you want to be associated with and analysing the competitor's content, both direct and indirect, and how they have fared over time.
Interestingly, Jon had an analogy for how people search, and how it is changing. He made the comparison of a generic term like 'best trainers' opening an endless corridor.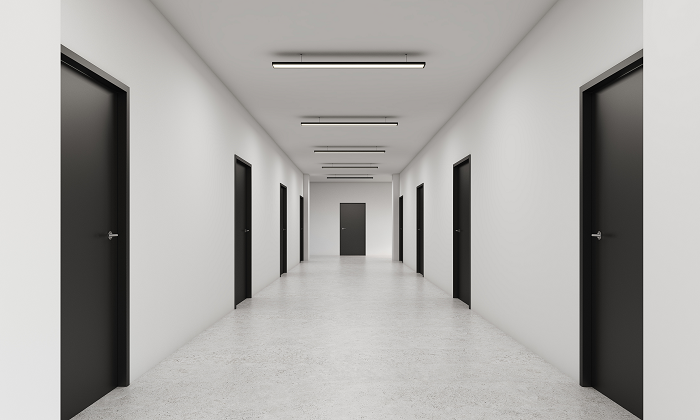 Comparatively, if you were searching in a shoe store you'd ask the question and immediately have the response: "For men or women?", "What sport type" etc. This is progressively what Google is trying to replicate with its predictive language and how people are searching currently.
As Jon stated when kicking things off: "When people search, they don't really know what they are searching for."
However, we are being guided down this hallway (or shoe store) with automated suggestions from Google guessing what you might really want to ask. This is making search terms increasingly niche and delivering the right results faster – so there's no need to be top rank on 'startups news' when you're top for the conversations that matter.
However, the niche search queries and keywords grow even longer when you bring 'voice' into the mix. A conversation with Siri doesn't consist of one word or two, it's an outright question, and we are learning to be more direct in turn. If you haven't noticed already from Siri on your phone, or the Alexa in your kitchen, and even with the latest releases of Chat GPT, there's the little microphone voice option. Voice options are present as an alternative to typing out your query – 'voice' is on the up and Jon predicts we will continue to take this option.
Already, 27% of the global population is using voice search on mobile devices according to Think With Google.
The next 12 months may very well drastically shift how we view keywords, SEO and making sure we rank for the right terms or questions in multiple doorways.