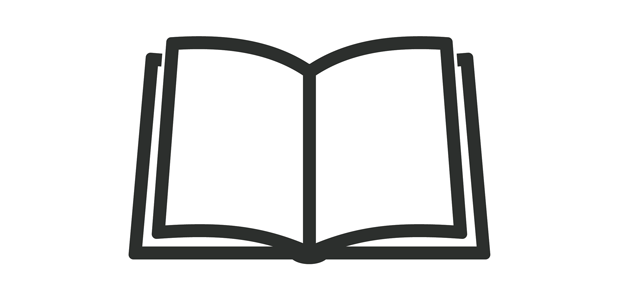 VIRIDITAS: THE GREAT HEALING IS WITHIN OUR POWER now available worldwide
The new novel by Aaron William Perry is now available everywhere.
Viriditas: The Great Healing Is Within Our Power is a visionary eco thriller set in the present time, in which a kaleidoscope of entrepreneurship, computer science, and advanced technology converge with biodynamic farming, wilderness immersion, plant medicine, and an authentic psycho-spiritual awakening to the profound magic and mysteries of our shared living planet. The action kicks off in New York City where the protagonist, Brigitte Sophia, has just concluded a secretive meeting with powerful financiers for the next capital raise for her technology company, VIRIDITAS.AI, when she is suddenly being chased by sinister paramilitary men, has to flee to the Rocky Mountain West, ditch her technology, go off-grid, and retreat into remote settings where her eyes are opened to previously unimaginable realities, and to the fundamental – and powerful – key for our planetary evolution in these perilous and momentous times.
Aaron William Perry is an entrepreneur, executive advisor, and author. He founded companies in the renewable energy, recycling, sustainable agriculture, and organic food hub sectors, where he served as CEO and CFO, and founded the Y on Earth Community, where he serves as Executive Director. He is the author of the Amazon best-selling Y on Earth: Get Smarter, Feel Better, Heal the Planet, the Soil Stewardship Handbook, and the new visionary eco thriller Viriditas: The Great Healing Is Within Our Power.