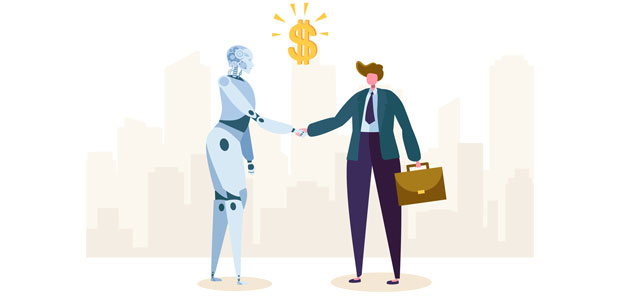 Unusual Businesses That Are Thriving in Today's World
Some unique ideas sound awkward but have continued to thrive in today's world because they are rendering services that other traditional businesses are not. Below are some of the top unusual businesses that you can choose to explore:
1) 

Cat Cafés
This business targets people who love cats and allows customers to come in, order beverages, and spend quality time with the resident cats. Cat cafés have become quite popular in recent times and in the regions such as Taiwan and Japan, they are among the most successful businesses. In the United States, there are few pockets of this kind of business in Madison, Brighton, Massachusetts, Wisconsin, and Washington DC.
Cat cafés are also appearing in countries like New Zealand and Canada. In case you are looking to put up such a business, you ought to know that these places make money by charging customers by the hour for the duration that they spend with the cats and for the food that people consume while at the café.
Depending on the city that you are in, rates can range from $18 to $22 an hour while meals go for as low as $1. These cafés are part of the recent trend of activity bars where bars also offer bowling and other gaming activities. 
2) Cannabis businesses
Cannabis is illegal under federal law in the United States but is quickly becoming a big business venture in states and countries where it has been legalised. In the United States alone, consumer spending on cannabis is projected to rise to $23bn by 2022.
As the benefits of cannabis become more apparent, new business ventures continue to emerge such as cannabis bed and breakfast, cannabis blogging, cannabis body products, and cannabis marketing and advertising.
If you are a cannabis enthusiast who wants to get started in this industry, you should get in touch with a cannabis consulting firm. Cannabis consultants will leverage their knowledge and expertise to help you streamline the process of setting up a new business. They will also help you to scale up so that you can successfully enhance your marketability and profitability.
3) Parking Airbnb
Parking is a huge problem in almost all cities globally. Research shows that 30% of road congestion and pollution is a result of people trying to look for parking spaces. For this reason, several entrepreneurs (for example innovators of Parkgene) have come up with business ideas to solve this problem.
Parking Airbnb borrowed this idea from the famous Airbnb where people rent out houses, rooms, and apartments to one another. Given the growing demand for parking spaces around the world, this business is likely to experience a huge boom in the few years to come.
4) Bitcoin technology
A businessman from Argentina developed a technology that allows people to receive payments in the form of bitcoins. The company known as BitPagos has since attracted almost $1m worth of investment according to a recent report by Business Insider.
In case you didn't know, Bitcoin is a famous cryptocurrency that can be used as payment and is not tied to a particular country. This currency only exists digitally and could be worth almost $1 trillion by 2030 according to the Crypto Research Report. You could enter this business by:
Developing payment solutions as the Argentinean entrepreneur did with BitPagos which now caters to people in South America.

Investing in Bitcoin ATMs that allow people to send and receive tokens to their digital wallets.

Starting a Bitcoin consulting business.

Bitcoin cybersecurity like

Fidelis Cybersecurity

,

Compuquip Cybersecurity

, and

Cybersecurity Conferences 2020

.
Conclusion
The business ideas above might seem strange but they all make real money because they cater to the underserved groups of people. The truth is this: You need to come up with unique business ideas if you are to remain profitable in these unusual times.
Opportunities are endless, of course, but you just need to think outside the box a little, seize, or invent ideas of your own. The catch is that each idea you choose serves a particular, marketable niche!