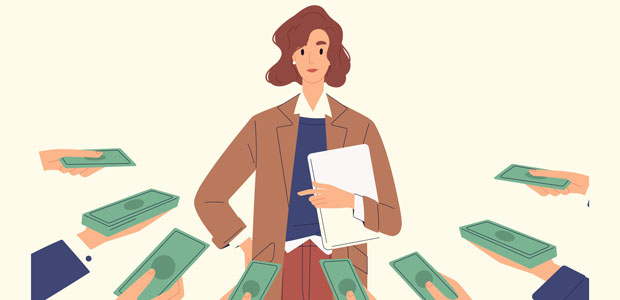 Unsecured funding helps SMEs without physical assets to grow
Alternative SME credit specialist, Caple has helped Cloudbooking, a cloud-based room, desk and visitor booking software firm, to access multimillion-pound unsecured funding, contributing to an estimated 50% growth for Cloudbooking.
London-based Cloudbooking will use the funding to meet increased global customer demand following COVID-19. It has seen a 300% increase in new business demand. The company is now scaling its global operations and workplace management software platform to deliver new hybrid ways of working post-COVID-19, to its rapidly growing client base. 
Cloudbooking enables clients to rapidly deploy technology to embrace new ways of working and to ensure a safe return to the workplace. The firm's services improve workplace safety and productivity by enabling no-touch QR code and mobile booking, workplace contact tracing and workspace management ensuring safe social distancing. It also enables employees to communicate and collaborate for those still choosing to work from home.
SaaS-based firms with asset lean business models like Cloudbooking can find access to secured funding a challenge because they have few tangible assets. Caple does not ask for security. Instead, finance is based on intangible assets such as business performance and growth projections.
Dominic Buch, Co-founder and Managing Partner of Caple, said: "Innovative businesses like Cloudbooking are leading the charge in creating new jobs and rebuilding the economy.  Now more than ever our focus is on helping the UK's growing businesses.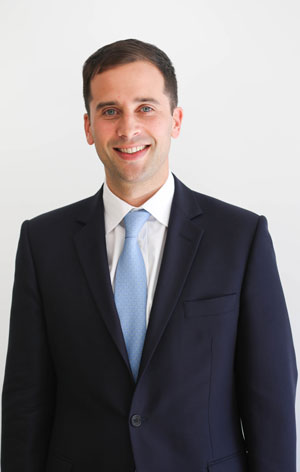 "UK high street banks have pulled out the stops to help their business customers through COVID-19. But many will now not have the bandwidth or available finance to look after new clients with new growth financing. Our funding with Cloudbooking demonstrates why SME business owners that need growth funding must look to alternative options to secure funding that helps them plan, invest and grow."
Gerry Brennan, CEO and founder of Cloudbooking, said: "The accelerated digital transformation of the workplace presents an incredible opportunity for Cloudbooking and our innovative range of customisable workspace management services. We're excited to have Caple supporting us in our strategic global vision as we continue our rapid growth and push on with our product roadmap and expansion plans."
Cloudbooking is a workplace management software supplier. It enables users to book and manage workspace facilities, including desks, rooms, and visitors. Today it processes millions of bookings every year for many of the world's largest companies and organisations, such as Lloyds Banking Group, the NHS, and technology giant Microsoft.
Caple is the UK's first firm to offer access to long term unsecured funding of up to £5m based on the future cash flows of the SME. It requires no collateral or personal guarantees as security. The funding also works alongside existing secured financing, meaning firms can have access to more funding than they would get from their bank alone. It also allows them to maintain their existing financial relationship.
Caple's technology platform supports a network of accountants and financial advisors to SMEs who identify suitable borrowers and prepare the loan application materials. This enables an efficient and robust credit process. Karen Greenwood, at MV Advisory, advised Cloudbooking.
Karen Greenwood, at MV Advisory, said: "Cloudbooking has played a pivotal role during the COVID-19 pandemic to bring the workforce back to the office, in the UK and globally, demonstrating its value to businesses.  This finance facility will fund further growth, without the current shareholders having to give away a large equity stake or control of the business. Cloudbooking will continue to go from strength to strength."
The funding Caple facilitates is part of BNP Paribas Asset Management's SME Alternative Financing direct lending platform, which enables SMEs to access funding from institutional investors. 
Cloudbooking's software-as-a-service business model means clients benefit from new product innovations and enhancements such as seamless integration with core services such as Microsoft 365, Microsoft Teams, GSuite and Zoom.
The firm's software also integrates with a range of sensor partners to allow automated management of buildings based on live occupancy and touchless check-in via QR codes. The demand for these services has accelerated dramatically during the current pandemic.