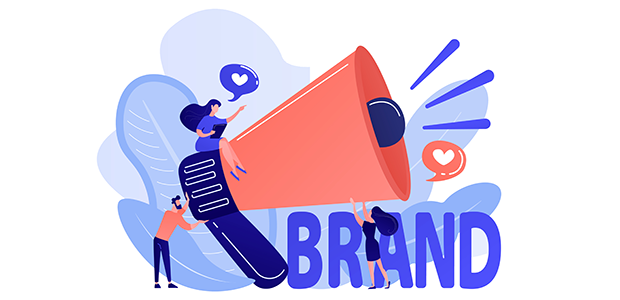 Unlimint rebrands in line with mission to eliminate financial borders
London-based global fintech, Unlimint, has announced a rebranding of its name to Unlimit, which will reflect the company's new positioning, unify its product line, and highlight its mission to eliminate financial borders, enabling businesses to operate both locally and internationally with ease across Europe, the UK, LatAm, APAC, and Africa.
Unlimit was initially launched in 2009 with a focus on payment processing services. However, in its 14 years of existence, the company has never stopped expanding its capabilities and product offering, constantly implementing new solutions that answered the everchanging demand of the market. Today the company boasts one of the largest in-house developed payment infrastructures in the world, consisting of various financial services like payment processing, banking as a service (BaaS), and an on-ramp fiat solution for crypto, DeFi, and GameFi.
The new name is a strategic step in the company's goal to unify its products and amplify its brand on a global spectrum. The company's BaaS solution will now be called Unlimit BaaS, while the on- and off-ramp solution for Web 3, GateFi, will be renamed to Unlimit Crypto. It will also come with a new website and slogan of 'borderless payments'. The fintech is evolving alongside the industry to deliver new solutions that meet ever-changing users' needs, and the new website reflects this by providing a holistic view of the company's offerings with an interactive map and descriptions of payment methods per region to empower businesses across the globe to make educated decisions about their expansion plans.
Cross-border transactions have been growing consistently over the last few years and according to BCC Research, the market is projected to grow to $238.8 billion (£193,556 billion) by 2027, at a CAGR of 5.3%. Unlimit aims to give clients the freedom and flexibility to pay from anywhere, at any time, eliminating any limitations that may be keeping businesses from expanding.
Commenting on the new branding, Kirill Evstratov, Founder, and CEO of Unlimit, said: "As a company that has always moved alongside industry trends, we never stop perfecting our products and portfolio, and want our brand to reflect this. The change is a natural development for us because it highlights our mission and end goal – the removal of any existing financial boundaries, that could prevent our customers from operating and growing both locally and globally, allowing them to 'unlimit themselves and go beyond borders'. We are committed to our goal, committed to our customers, and will continue delivering cutting-edge solutions to accommodate this."