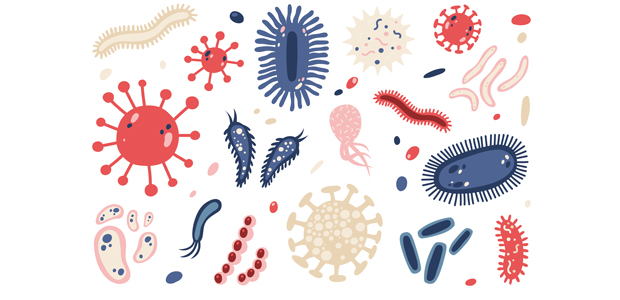 UNLEASH Spring 2020 suspended due to COVID-19
UNLEASH has announced the suspension of their upcoming event UNLEASH Spring, London ExCeL, that was due to take place on 24th-25th March, because of health concerns over the coronavirus outbreak.
The decision came after the statement from the UK Government which included a lack of clarity regarding large scale events.
A key factor for the team was the sheer number of travel bans sponsors and delegates are experiencing which will impact both domestic and international attendees.
Founder and CEO Marc Coleman commented: "This has been a tough call for us. Not only is the principle 'the show must go on' woven into our DNA, but this decision has a huge impact on the UNLEASH community that makes these events possible. We are looking into all possible options and will resolve the situation as soon as possible following further guidance from the Government and our partners."
He went on to say: "Myself and the team have been overwhelmed with words of support so we know we've made the right decision for our community. If anyone is affected by this decision please do get in touch we're ready to help them."
Further details from UNLEASH will be announced as the situation progresses.
For the latest information, please visit the UNLEASH website.