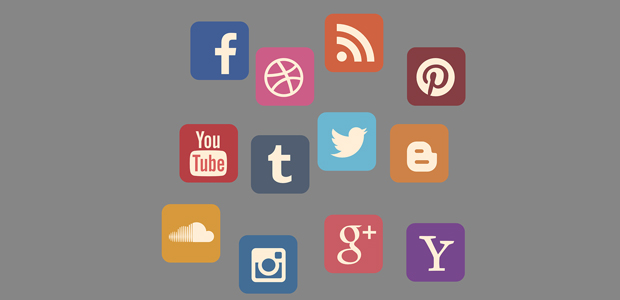 The UK must do more to promote paid media
It's always refreshing when policymakers break with the status quo and do something genuinely left-field and unexpected. The current pandemic has certainly produced its fair share of bold initiatives. In the UK we've just had the announcement of Government-subsidised meal deals throughout August to boost the ailing hospitality sector. And, sitting slightly higher on the impact scale, earlier this month the French Government announced that it was making tax credits available to any citizen prepared to take out a subscription to a current affairs newspaper or magazine.
The French Government's decision is significant given the perilous financial state in which many of our world's media institutions now find themselves. The UK is no exception; recent data shows sharp decreases in advertising revenues projected for the year – 25.1% for national news brands, 24.1% for regional news brands and 25.1% for magazine brands. In addition, the UK publishing industry faces losing up to £50m in online advertising revenue due to the blacklisting of words related to coronavirus. 
While some may view this unconventional move by the French as a worrying sign of the times for the media industry, I see it as an inspired intervention – and one that the UK Government would be wise to replicate.
COVID-19 has inflicted further damage upon the publishing and news media industry following a decade-long struggle to retain audience attention in a digital economy increasingly dominated by a small handful of tech giants. The pandemic has left publishers increasingly reliant upon digital subscriptions that are underdeveloped and have yet to capture consumers' imagination (or spend). Without an upturn in subscriber numbers, many valued institutions face an uncertain future.
It's generally acknowledged that the UK Government has been propping up the media industry in recent months, replacing the shortfall in ad revenues by buying up space for COVID public service announcements. However, this strategy can't be sustained indefinitely, particularly now that the post-lockdown call-to-action is more nuanced and more difficult for Mark Strong to explain.
Ultimately, consumers have to be encouraged to start paying for content again. This was the preeminent challenge facing the media and publishing industry long before COVID-19; it remains the preeminent challenge today. The pandemic has simply exacerbated the problem, to the point where the industry is now battling hard to prevent further job losses.
The UK Government is already having to support a number of COVID-impacted industries, as demonstrated by its latest meal-deal intervention. Rather than attempting to directly prop up media and publishing too, its funds would be better directed into reinvigorating long-term consumer engagement with our media. Government incentivisation could inject much-needed energy into this movement, giving all outlets a platform from which to restate their value and renew their relationship with audiences.
There's no doubt mistakes have been made during the ongoing struggle to monetise our media content. Some publishers have been too quick to lock their editorial behind inflexible paywalls; others have diluted the digital experience by overloading on ad-supported content.
These businesses need to get smarter about how they offer and manage subscriptions – going beyond hard paywalls and exploring better ways of getting audiences engaged with their content before they sign up. Many of them were already on this journey when COVID-19 hit. They deserve the opportunity to see the job through to completion.
No society has ever been worse off for nurturing a robust media and publishing ecosystem. As the UK Government considers its next economic stimulus measures, maybe it's time to follow the French and get people subscribing again.