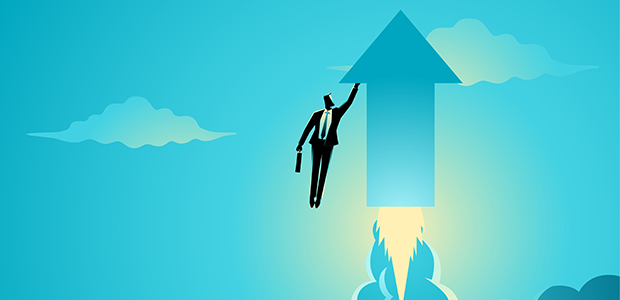 UK government boosts tech startups
The UK Government has announced that it has secured an agreement from nine UK pension funds to invest at least 5% of their funds into the nation's fast-growing startups and venture capital funds by 2030.
The pension funds involved in the agreement include some of the UK's biggest: Aviva, Scottish Widows, L&G, Aegon, Phoenix, Nest, Smart Pension, M&G and Mercers. The Chancellor stated that these funds, with over £400 billion in assets between them, represented two thirds of the UK's DC workplace pensions market. It has been estimated that the plan could increase the retirement income of an average earner by over £1,000 a year.
The agreement, known as the Mansion House Compact, was announced during a speech by the Chancellor, Jeremy Hunt, and concerns defined contribution (DC) funds. According to the Government, this plan could open up to £50 billion in assets from private DC pension schemes by 2030 if all such schemes in the UK committed to the arrangement.
This plan will "unlock capital from the private sector delivering growth not by subsidy, but by increasing support for entrepreneurs and investors who take risks to create long-term value," commented Hunt. He added that the Government plans to open a consultation on "doubling the existing local government pension scheme allocations in private equity to 10%, which could unlock a further £25bn by 2030."
This could potentially release a further £75 billion to be invested into these fast-growing startups in the UK by 2030. Investors and venture capitals have long been urging the nation's institutional investors to invest more in UK tech companies. A goal of the current overnment is to transform London into the next 'Silicon Valley.'
This is good news for the entire startups landscape, especially after the news that over 90% of mid-sized UK businesses are facing challenges accessing funding and financing amidst the wave of interest hikes. This isn't the only funding issue facing startups currently. According to research from Novuna Business Finance, more than half (53%) of SMEs would have to put growth plans on hold if they were unable to secure finance.