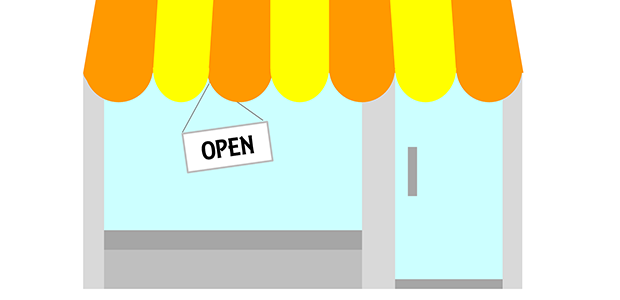 Top Tips for Small Business Owners to Protect Their Brands
In the wake of the global pandemic, many aspects of our everyday lives have changed, including how we shop - with many of us now choosing to buy primarily online.
Unfortunately, evidence shows this spike in online shopping has been met with an increase in the level of counterfeit lookalike goods being sold. As trademark owners expend a significant amount of time and money investing in their brands and rely heavily on the reputation of the quality of their product, this can have a highly detrimental effect.
Kirsty Stewart, a Legal Director in the Intellectual Property, Technology and Media team at Thorntons Solicitors, said: "When trademark owners fail to police the unauthorised use of their marks, they risk putting themselves and their consumers at risk. A clear example of this is within the cosmetics industry. Counterfeit goods in this industry have become increasingly realistic and difficult to distinguish from the genuine product and as a result, consumers are buying these products either in the belief that they originate from the mark owner, or because the fake product is so similar that nobody would suspect its authenticity."
This can have significant consequences, both for the consumer and for the reputation of the brand.
Kirsty explained: "Unfortunately, in the case of cosmetics there can be serious health risks associated with the purchase of counterfeit goods.  If they are not genuine products, they may contain potentially harmful ingredients. One widely publicised example was when a young female was rushed to hospital with chemical burns after unknowingly purchasing and using a fake Kylie Cosmetics Lip Kit."
So how can you protect your trademark?
Remain vigilant and have processes in place to ensure your mark is not being used online for other goods or services. For example, you may choose to undertake weekly searches on the internet and common third-party websites to ensure no identical or similar marks are being used in relation to counterfeit goods

It is important to ensure that all trademarks used within a business are reviewed to ensure they are registered for the correct range of goods and services and are giving the brand the appropriate legal protection to tackle any infringement. 

All potential infringement should be dealt with quickly with the assistance of a trademark specialist. 

Communicate with your customers to make them aware of the legitimate websites and any third-party sellers of their products, and report instances where counterfeit goods have been identified.