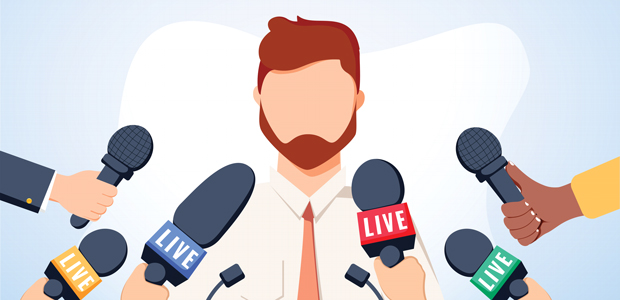 Top Tips to pitching
One thing that every early stage business should produce is a pitch deck, whether they are looking to raise external funding or not. A pith deck is typically a 15 to 20 page very simplified business plan set out in a PowerPoint type format. Its purpose is to succinctly outline all aspects of the business to any outsider. Just like a business plan, producing a good pitch deck is a good exercise for any founder in refining the business itself, and considering all aspects clearly and objectively.
The pitch deck should typically cover the following core areas: the problem that the business and product or service seeks to address; the solution; the size of the market; what is unique about the business and what sets it apart from its competitors; brief bios for the founders and management team together with the advisory board members; forecast financials; and contact details. If the purpose of the pitch deck is to raise funding then it must also state the amount required and how the money is to be spent, together with the pre-money valuation of the business.
The deck needs to look good and be visually attention grabbing with graphics and charts, and not be too wordy. The purpose is to gain the reader's interest and make them want to know more. But once you have spent time and taken advice on producing a good pitch deck, the delivery of that in a face to face or 'on camera' situation is every bit as important.
So, what are the top tips to pitching?
Tell Your Story – It is important to tell your story and to bring it alive. Again, any potential investor sees many decks and pitches and you need to make yourself stand out from the rest. Tell your story in an engaging way and grab their attention. Talk around the pitch deck rather than read it out. Make sure that it is an interesting story and told well.

Show Your Personality – Investors in early stage businesses invest in the founders as much as they do the business itself. In telling your story and doing your pitch it is important that it is not bland, and you let your personality and your passion for the business shine through. Remember to smile.

Keep Focused – Just as it is important that the deck is succinct, so too is it important that the pitch is succinct. Keep your presentation focused and ensure that it follows a logical route; one that flows with ease.

Maintain Eye Contact – Whether your pitch is live or to camera, it is important to maintain eye contact and to appear confident. Whatever you do, do not read your presentation as not only does this mean that you are not looking at your audience, but this will always come across as you not really knowing your business, as well as it sounding monotone and boring. Again, this can very easily put off any would be investors.

Answering Questions – Whatever the scenario, there will always be some questions following your pitch, so make sure that you are fully prepared and ready with as many answers as you can be. Make sure that you know your numbers as this is inevitably an area that is often the focus of questions. If you do not know the answer it is better to respond with something like "I am sorry but I do not have that information to hand but will happily send it to you later" rather than stumble or be caught out trying to bluff.
This combination of a slick, concise, professional looking pitch deck, together with a confident and knowledgeable pitch, will transform your chances of obtaining finance. Between them they make the difference of being easily overlooked to moving on to having more detailed discussions with potential investors.
So, be concise, focused, and confident, both in the deck produced and in your pitch, and it can quite often make all the difference between raising finance and not.