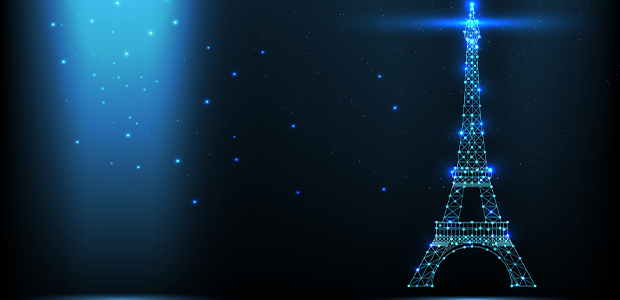 Top 5 Paris startups Eiffel for
Paris has long been a global epicentre for art, culture, and cuisine. But in recent years, the City of Light has emerged as a hub for innovation and entrepreneurship, especially in the tech space.
Nestled among its iconic landmarks and historic boulevards, a new generation of startups is redefining the city's identity. In this article, we will embark on a journey through the bustling streets of Paris to explore the top five startups that are reshaping the city's tech ecosystem.
BeReal
We're kicking off this article with a startup a lot of people have probably heard of. BeReal launched in 2020 and became a global sensation in 2022. The photo-sharing app encourages users to live in the moment, sending out a daily notification at a random time, giving users a two-minute window to share a photo of themselves and their surroundings by using the front and back camera at the same time. The app has been especially popular amongst a Gen Z audience, as it has an emphasis on authenticity.
The startup was founded in Paris by Alexis Barreyat and Medhi Amara. To date, BeReal has gone through three funding rounds, and is estimated to have raised over $90 million.
CorWave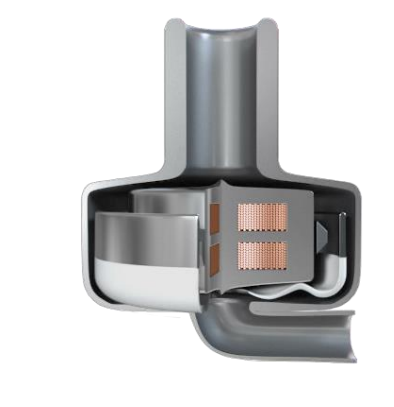 CorWave is a medtech startup that is developing innovative cardiac assistance devices based on breakthrough membrane technology. CorWave's wave membrane pump is a technology that differs from today's commercially available left ventricular assist devices (LVADs) by its physiological operation, designed to mimic pulse and blood flow rates like those of a healthy heart. Its membrane pump technology is expected to reduce the complications associated with current devices on the market, and improve the management of heart failure patients.
The company was founded back in 2012 and it's estimated that it has raised over $80 million, with its biggest funding round totalling $61 million. As well as this funding, CorWave was awarded €2.5 million from the European Commission through the EIC Accelerator Programme.
HyLight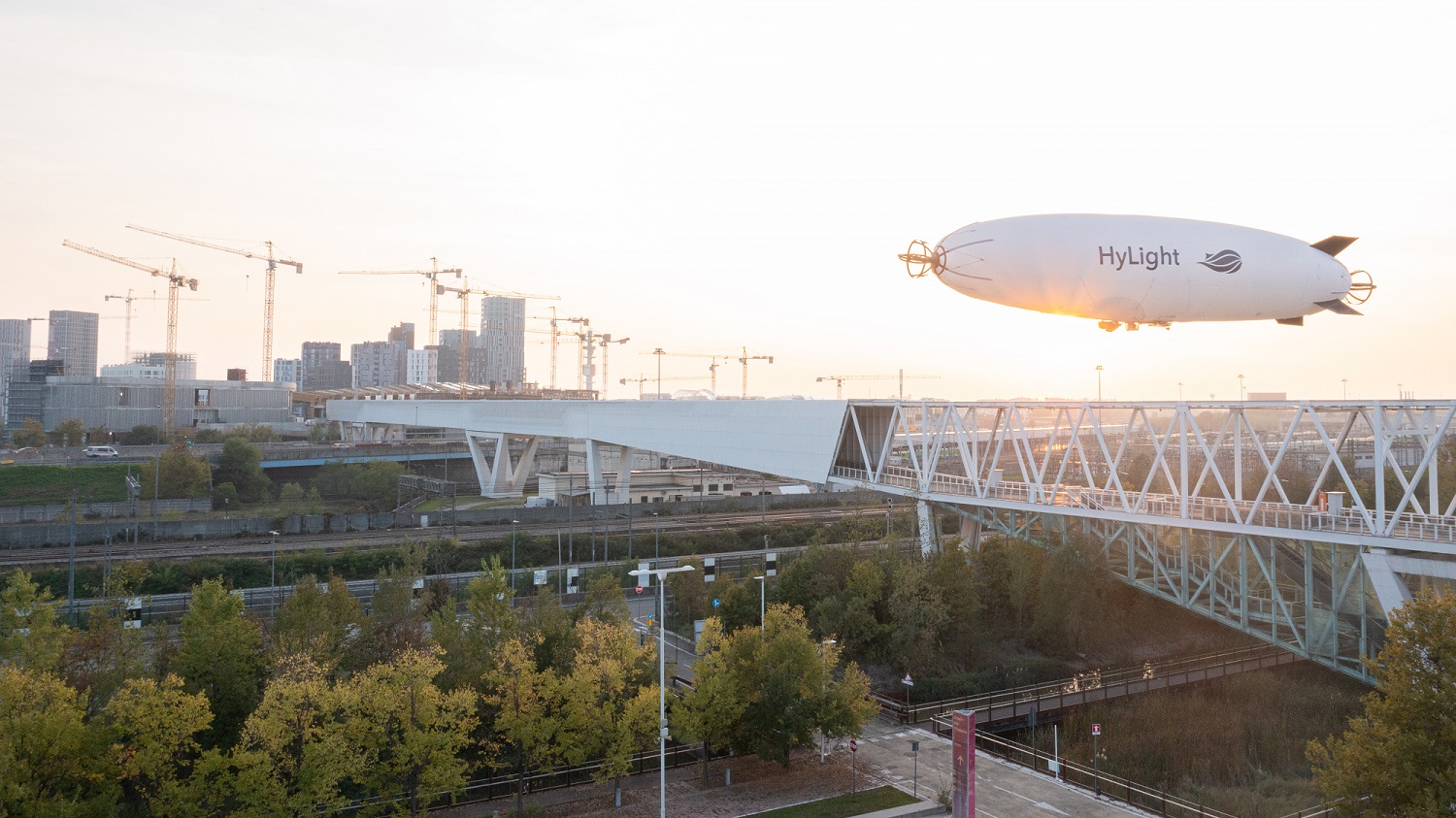 HyLight builds and operates autonomous airships for long-range monitoring, focusing on detecting methane leaks on pipelines and defects on power lines. HyLine's innovation, the HyLighter, is a crossover between drone and airship technology, and uses hydrogen as a lifting gas and power source. Like a traditional airship, it is extremely energy efficient, enabling it to fly for up to 10 hours at 22mph for optimal data collection.
In the current day, energy infrastructure operators struggle with conducting inspections that are precise and cover a large area. Methane leaks account for 4% of global greenhouse emissions (1.5x that of commercial aviation), so HyLight's innovation is providing a solution to this issue in the world today. HyLight offers a resolution to precisely detect issues on the infrastructure at an industrial scale, all without emitting GHGs.
HyLight was co-founded by Thomas Laporte, Martin Bocken, Théo Hoenen, and Josef Rokusek, in 2022. The company is currently a part of the Y-Combinator programme, and has received $500,000 in investment.
Moon Surgical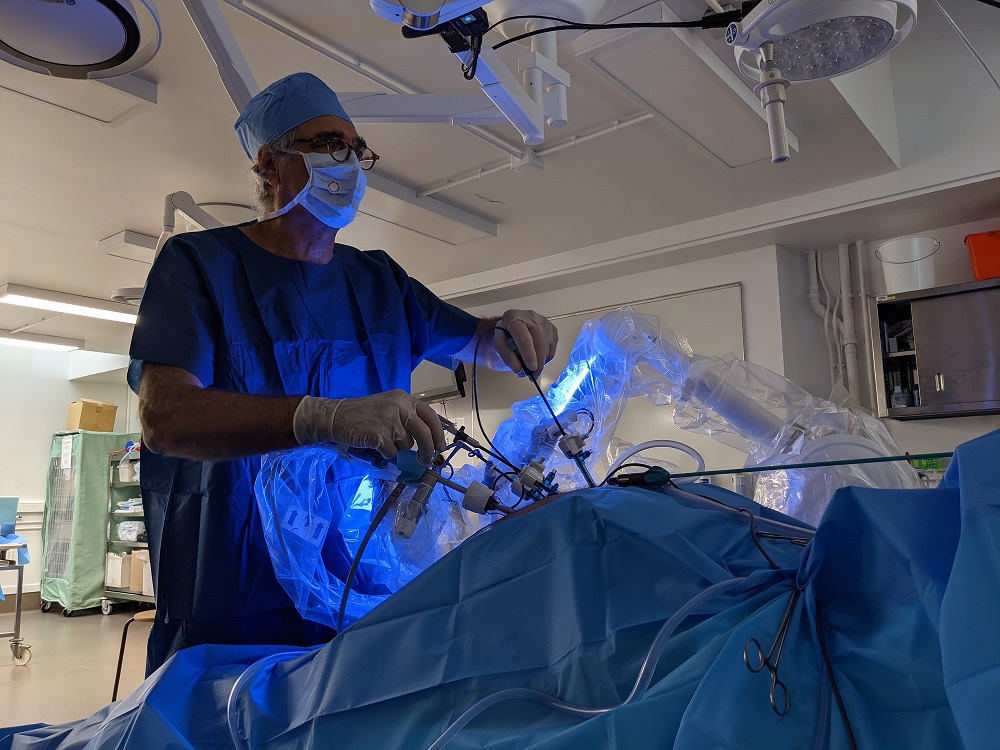 Moon Surgical, formerly MastOR, is a medtech startup developing the Maestro System. The Maestro System is a surgical robot used for laparoscopy assistance, which aims to support surgeons in the 18.8 million soft-tissue surgical procedures that are currently not supported by telerobotics every year.
The Maestro System is small, adaptable and able to be integrated into existing workflows. The two-arm robotic system is designed to be positioned next to an operating room table, and enhances a surgeon's capabilities by giving them an extra set of arms to offer assistance. The robotic assistant can hold and manoeuvre surgical instruments, probes, and cameras, which can free up a surgical assistant who may need to help elsewhere in a busy hospital. The system aims to increase efficiency in the operating room while minimising the impact on operating room turnover time.
Moon Surgical was founded in 2019, and has raised $86.7 million in funding to date.
Wisear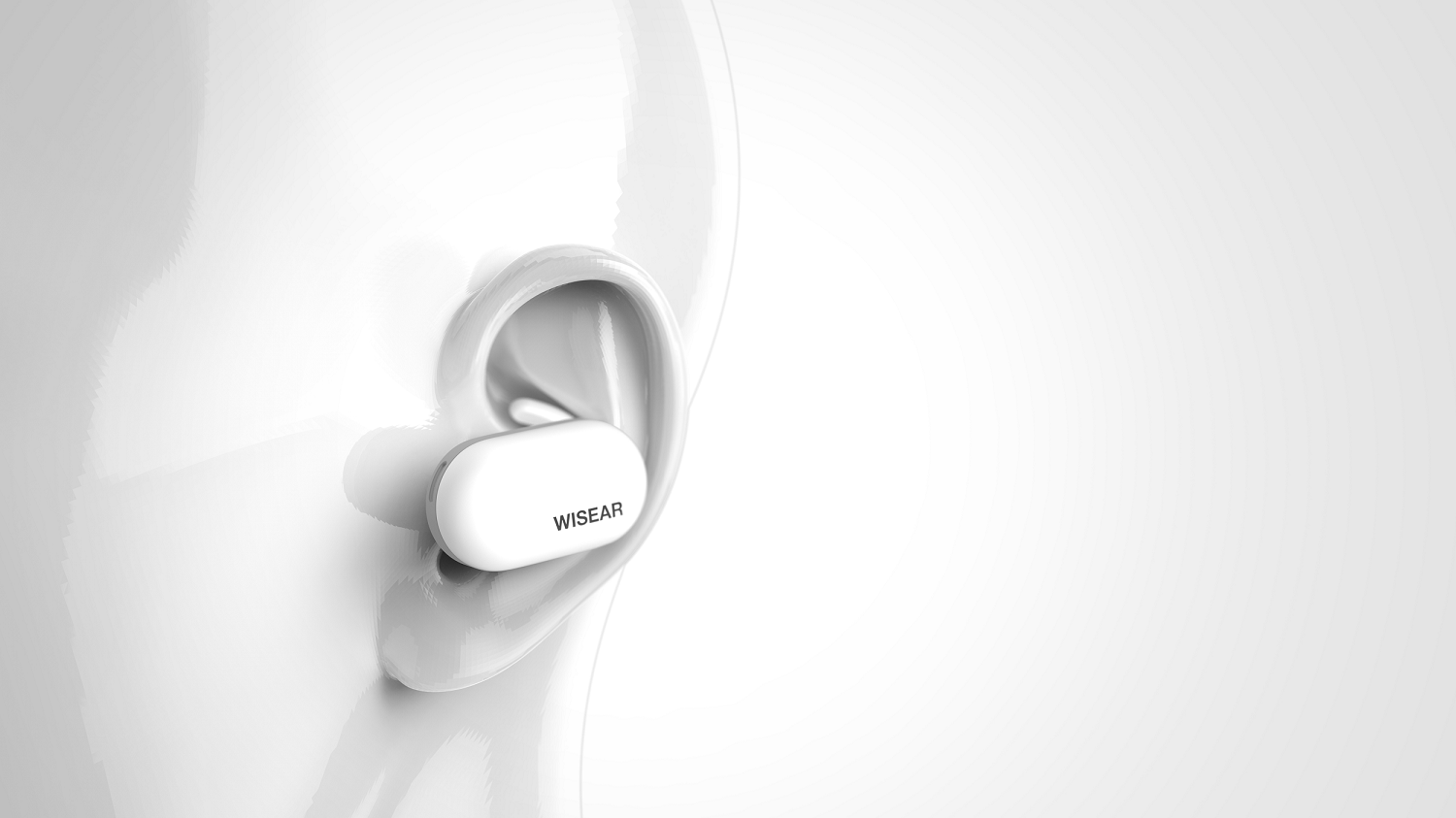 Wisear is a Paris-based startup creating a neuronal biosensing solution for headphone manufacturers. The startup has developed a piece of technology that enables any earphones to record and analyse a user's brain and facial activity. The product uses tiny electrodes embedded in the device to record the user's bioelectrical activity coming from their brain, eyes, and facial muscles. AI algorithms then interpret this neural activity in real-time to recognise the right gestures and allow users to take actions on devices completely hands-free and silently. Through just clenching their jaw, a user can pick up a phone call, or skip the song they're listening to. The startup has big future plans, aiming to launch its own smart earphones powered by neural interface, and later to provide wellness and medical use cases such as detection of neurological conditions such as Epilepsy, ADD, Depression, Parkinson's, and Alzheimer's, etc.
The startup was founded in 2019 by Alain Sirois and Yacine Achiakh. To date, the startup has received €2 million in funding through only its seed funding round.
Oh là là!
As we wrap up this Tour Du Paris, it's clear to see that this city has become a hotspot for technological innovation. As Paris continues to evolve, it's clear that its future is closely tied to the innovative minds and ventures that call this city home.
If this article has you wondering what the entire startup scene is like in Paris and why so many startups pick Paris as their headquarters, read our latest magazine's Hotspot segment.