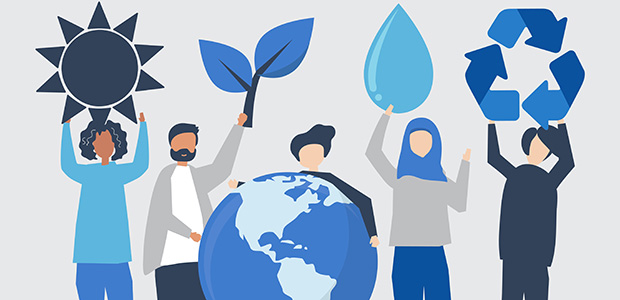 Top 5 pain points for UK SMEs when it comes to sustainability
New data published by Rimm Sustainability reveals that more than a third of UK SMEs (36%) find it challenging to understand what they should be reporting on when it comes to sustainability.
Other top pain points include verifying data (35%), the high price points for most sustainability services (34%), complex regulations and standards (32%) and collecting the data itself (32%).
The report, "Leading the Charge on Sustainability: Moving from Awareness to Action" highlights the views of 500 C-suite executives from SMEs from a range of industries across the UK and the challenges they face. One key hurdle continues to be sustainability reporting.
The top reasons that SMEs said that they are not taking part in sustainability reporting is that it costs too much (31%), they do not have enough resources to manage the reporting (30%) and over a quarter said that they would find it hard to commit to the standards (26%).
In terms of support that SMEs are interested in to help achieve their sustainability goals, it differs depending on the size of the organisation. For lower revenue SMEs, improving sustainability performance tops the support wish list (31%), whereas businesses with revenue of more than £20 million are more interested in accessing good quality and trusted sustainability partners and providers (42%), closely followed by increasing their understanding of sustainability (40%) and the provision of information to align with global sustainability standards (37%).
Ravi Chidambaram, CEO of Rimm Sustainability says:  "Despite the increasing awareness of the value that sustainability can bring to a business and all of its stakeholders, SMEs in the UK continue to find themselves caught in a web of challenges. Unlike their larger and more established counterparts, the bottlenecks faced by SMEs stem from limited financial resources as well as the lack of knowledge and expertise. While frameworks such as the one announced recently by the Transition Plan Taskforce (TPT) are being introduced to help give firms greater clarity on what it is that they should be reporting on, it's important that SMEs have the right tools and processes in place to complete the reporting without it becoming too much of a burden."
Find the full report here.