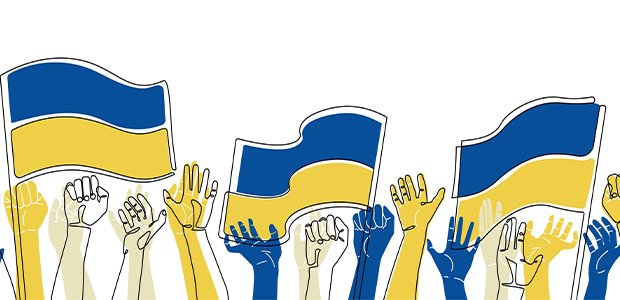 Top 5 Lviv-ly Ukraine startups
In the heart of Eastern Europe, a technological revolution is underway that is reshaping industries, redefining innovation, and garnering global attention. Ukraine has emerged as a hotspot for tech startups that are making waves in the global tech ecosystem. From climate tech solutions to medtech products changing lives, Ukraine's tech scene is a testament to the nation's resilience, talent, and entrepreneurial spirit.
Join us as we explore the trailblazing Ukrainian startups that are shaping the tech landscape, one pioneering idea at a time.
Carbominer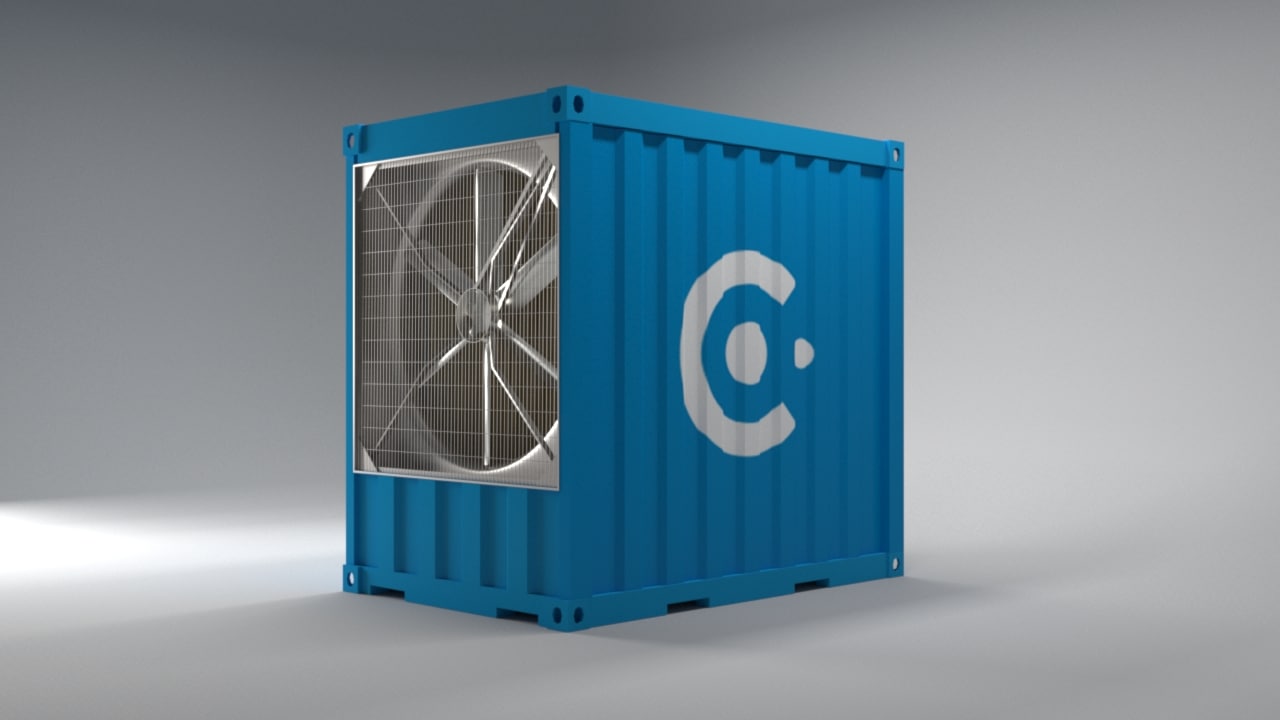 Carbominer is a climate tech startup that has developed new Direct Air Capture (DAC) technology to capture CO₂ locally from the ambient air. The company is on a mission to help businesses decarbonise and move to more sustainable operations. DAC of CO₂ is a proven means for companies to reach net-zero goals by using a carbon removal mechanism or by transitioning to sustainable operations when switching to fossil-free CO₂ as a feedstock.
Its first market is growers in the EU, and the startup aims to provide CO₂ captured from the air to indoor agriculture as a sustainable and fossil-free alternative to the CO₂ they use now. Other potential markets include decarbonisation of the construction industry, carbon removals, and sustainable fuels.
CheckEye
CheckEye is a medtech startup that has developed a cloud-based solution to detect diabetic retinopathy using photographic images of eye fundus through its machine artificial intelligence algorithm. Photographs can be taken anywhere – from optic retailers to pharmacies – by non-medical staff to be further uploaded to the system for diagnosis. CheckEye will make early detection of diabetic retinopathy and retinopathy prevention easily accessible for all.
According to the International Diabetes Federation, over 537 million people are living with diabetes globally, and this number is continuing to grow at an alarming rate. Most of these people will develop some form of retinopathy causing reduced vision or, in severe cases, blindness. The World Health Organisation defines diabetic retinopathy as the leading cause of blindness in the working-age population.
Delfast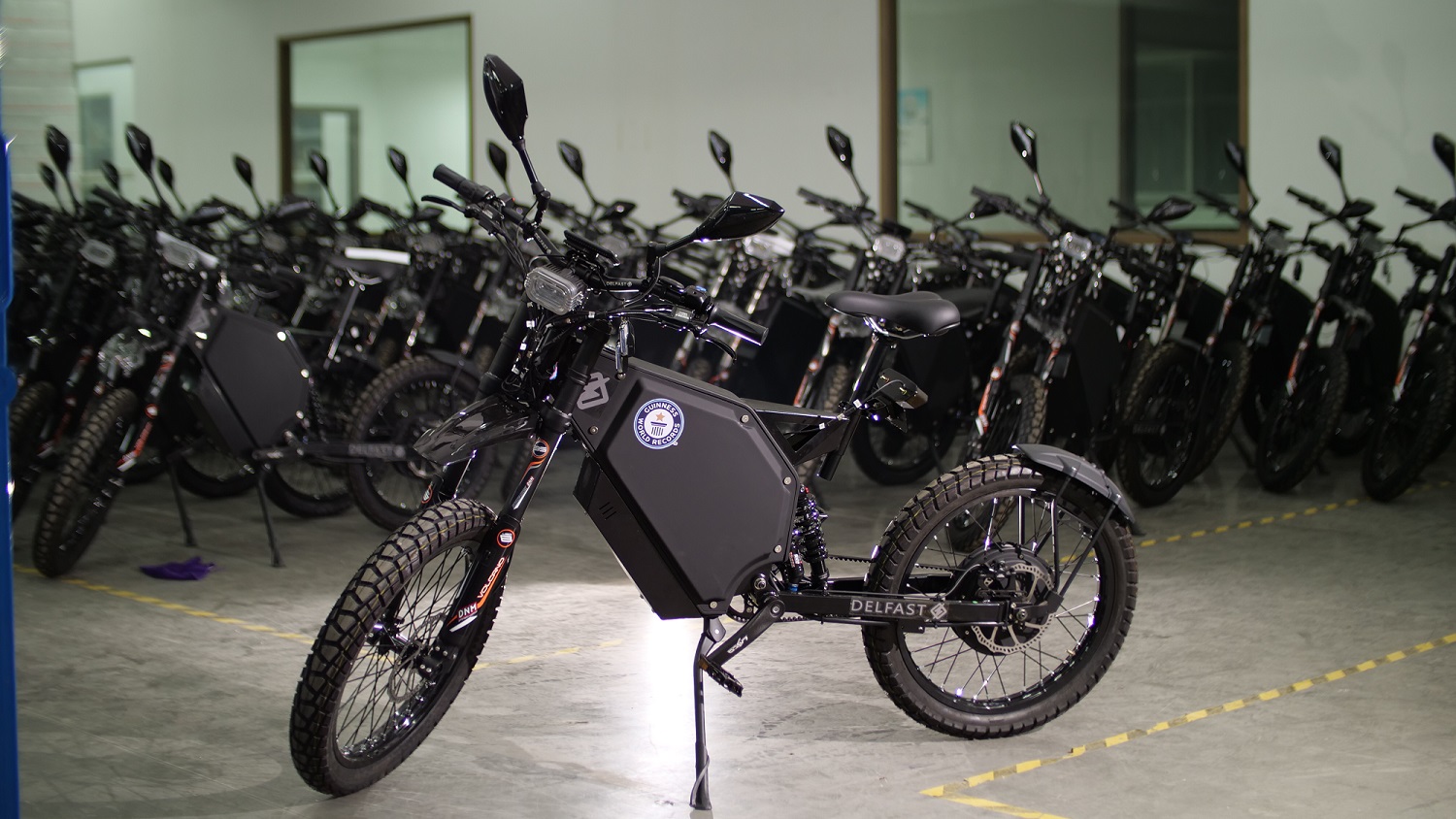 Delfast is on a mission to transform the future of transportation, combating climate change by delivering crossover e-bikes designed for city and off-road use. The startup is committed to producing EVs with zero emissions and a carbon-neutral impact on the environment. Although, the startup has had a huge pivot since it began, originally starting a courier service in Kyiv, Ukraine.
Delfast wanted to provide a reliable courier service that would allow delivery riders to quickly manoeuvre through traffic and cover long distances in little time. The Founders tested many e-bikes on the market, but none met their expectations, so they found themselves developing some of the fastest and longest range e-bikes on the market. People began paying more attention to the bikes than the company's service, so in 2017, Founders Serhii and Daniel decided to close the courier business and devote themselves full-time to e-bike development. Delfast also holds the Guinness World Record for the greatest distance travelled on an electric motorbike on a single charge.
Grammarly
Grammarly has become a household name and used by many around the world. But unless you've done research into the company itself, you probably weren't aware that it was founded in Ukraine, and two of its founders are Ukrainian.
Grammarly is on a mission to improve lives by improving communication. Grammarly's communication assistance technology is used by more than 50,000 teams and 30 million people every day. Founded in 2009, Grammarly uses a combination of approaches—including generative AI, natural language processing, advanced machine learning, and deep learning, to offer communication support to individuals and enterprises. Its AI-powered suggestions help people communicate with confidence and ensure any piece of writing is clear and grammatically correct.
Petcube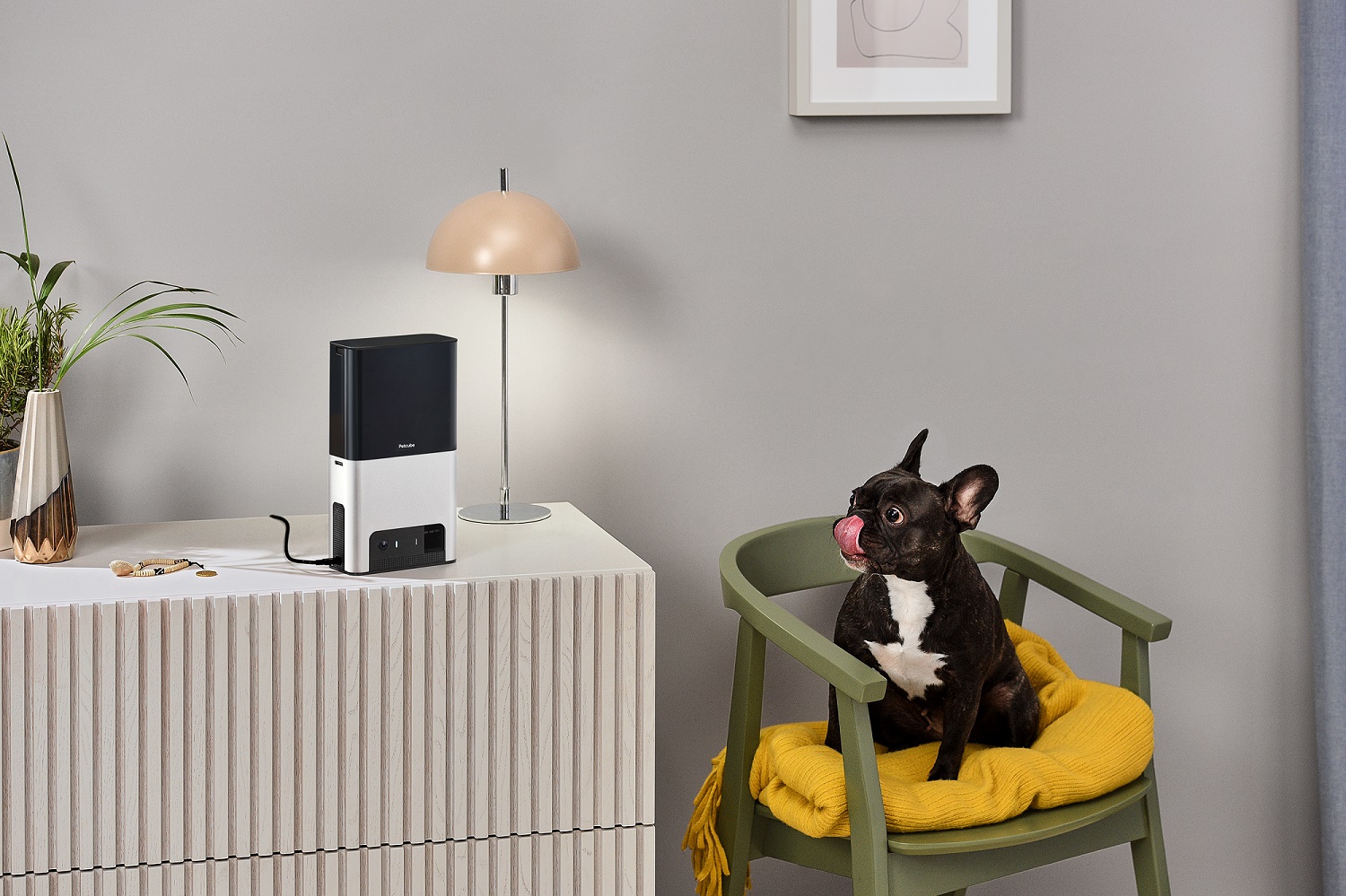 Petcube is a company reimagining pet care, and using technology to keep people connected with their pets. The startup's mission is 'to connect pets to the internet and give them a voice.'
Its first product, the Petcube Camera, is an interactive pet monitor with real-time video and a built-in laser pointer. It allows pet owners to watch, talk to, and play with their pets from their smartphones, no matter where they are. The startup has also released Petcube Play and Petcube Bites, as well as a cloud video recording service, Petcube Care, to its collection of products.
Within two Kickstarter campaigns, Petcube raised $250,000 in 2013, which at the time broke the record for the best-funded pet product on Kickstarter. In the following years, Petcube raised over $14 million, truly presenting the impact the company was having worldwide.
Final thoughts 
The Ukraine tech startup scene showcases the nation's remarkable talent and dedication to innovation. As we've explored the top five tech startups in Ukraine, it's clear that this country has become a global tech powerhouse, captivating investors, entrepreneurs, and tech enthusiasts alike.
If this article has you wondering about the entire startup scene in Ukraine, read our latest magazine's Hotspot segment, that looks at why Ukraine is a tech startup haven.