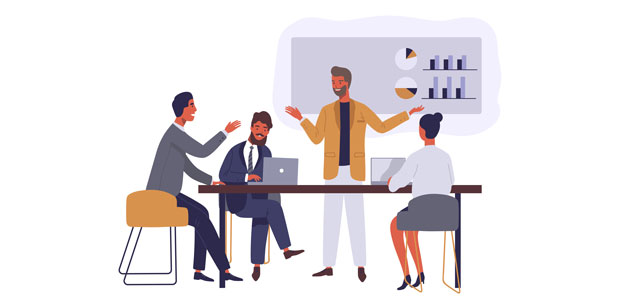 Top 10 universities with the highest number of under-35 tech entrepreneurs
Of those who graduated between 2000 and 2019, the University of Oxford counts more tech founder graduates who started their business aged 35 or younger than any other university in the UK.
Robert Grieg-Gran went on to co-launch Mindful Chef in 2014 only few years after his graduation from Oxford University. So far, the company has received more than £10m in fundings.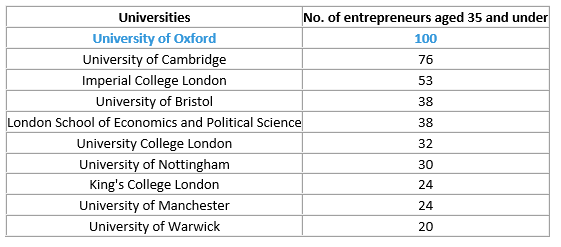 Royal College of Art alumni are the quickest young tech startup founders
Founders who launched their tech company aged 35 or younger were quickest at doing so, on average, if they studied at the Royal College of Art (0.7 years), while University College London (3 years) and the University of Oxford (3.1 years) can also boast impressive launch speeds from their alumni.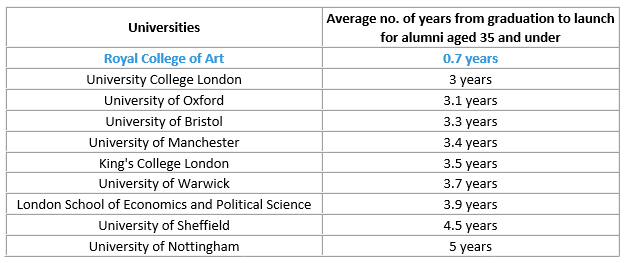 Analysis reveals one of the Royal College of Art's younger founders is Jack Herring, who co-founded Jiva Materials in 2017, the same year that he graduated from the university with an MA in Design Products. The university is well known for its incubator 'InnovationRCA' who has helped a lot of graduates launch their startups.
The average time taken for UK graduates to found tech startups and raise £1 million+
Between 2000 and 2019, it took alumni from UK universities (of all ages) an average of 4.8 years after graduation to launch a tech business, and 2.8 years for their companies to raise their first £1m or more in a single funding round.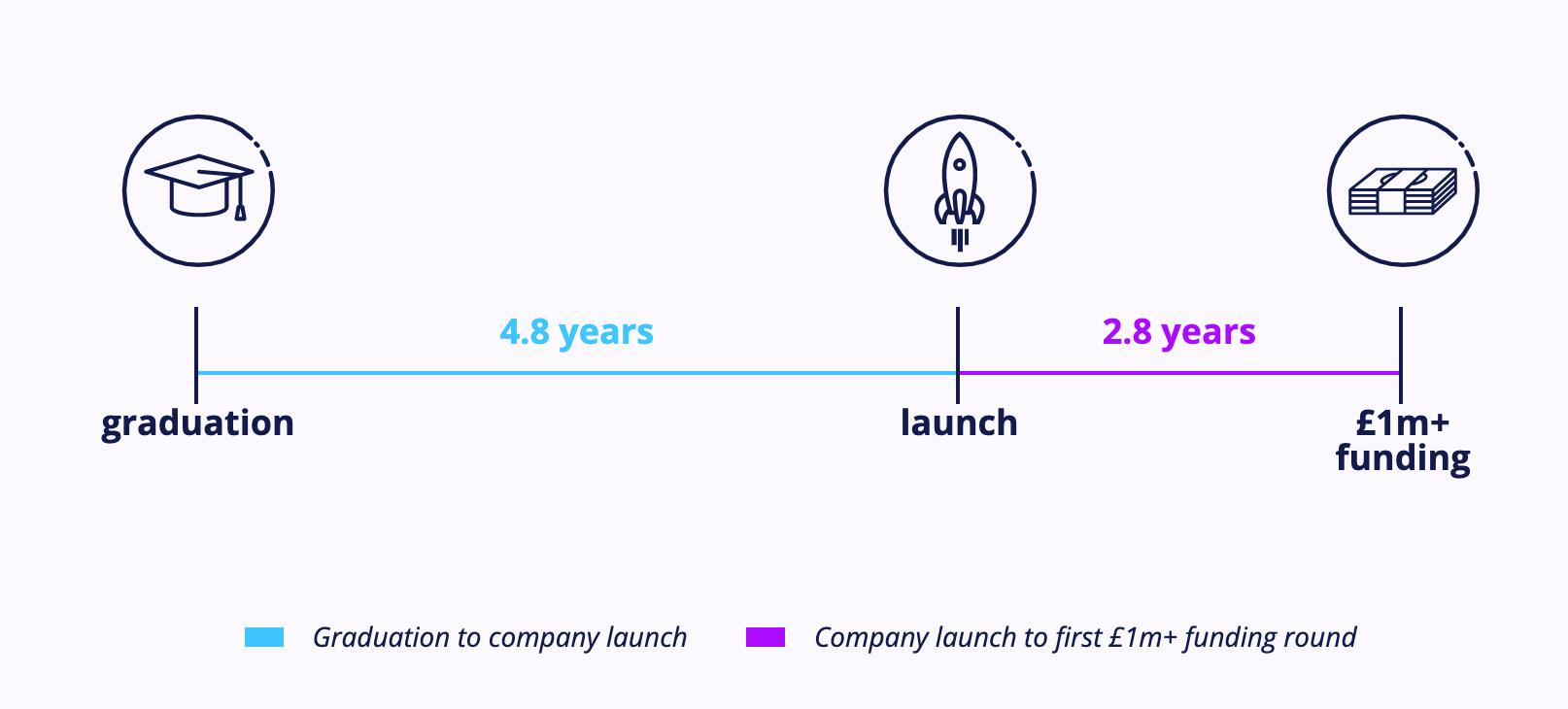 Entrepreneurs who launched a tech company after studying at Brunel University or the University of Surrey were quickest to raising £1m or more from a single funding round. Both universities boast four founders (2000 - 2019) who saw their companies raise seven-figure sums in a single funding round.
More information on male and female alumni as well the quickest fundraising rounds from UK alumni available here.