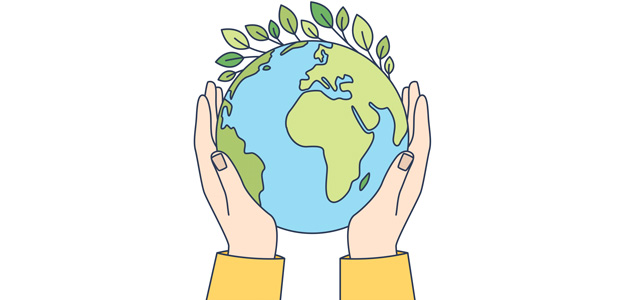 Tech start up set to tackle global waste problem
The world is facing a mounting waste crisis and a South West technology startup has developed a new online system to help tackle the problem. The system will also help waste businesses run their businesses safely during the coronavirus pandemic.
AnyWaste.Com's online waste booking platform is designed to help waste brokers and collectors manage their collections. It is embarking on a 12 month pilot in the UK and is seeking funding for the the next stage of its development and preparation for global roll out.
The new platform - which according to the company, is the first of its kind - will have a positive impact on the environment by simplifying licensed waste collection, whilst reducing waste and waste crime. Once fully operational AnyWaste.Com will enable customers to book waste collections directly, with full transparency about how their waste is recycled.
AnyWaste.Com allows waste management businesses to run their business online and demonstrate their environmental compliance without the need for paperwork. It is likely to appeal to waste businesses that are adapting their processes to comply with the hygiene and social distancing measures required to reduce the spread of coronavirus. Up and coming waste companies looking for a digital platform to run their business operations are also expected to be early adopters of the new platform.
Explaining the scale of the global waste problem, AnyWaste.Com's Exeter-based Founder and CEO, Damian Lambkin said: "Over two billion tonnes of municipal solid waste is produced globally every year, enough to fill over 800,000 Olympic sized swimming pools. Only 16% is recycled and 46% is disposed of unsustainably. And it is a problem that is set to grow by 70% by 2050. Solid waste management creates greenhouse gasses which contribute to climate change. Waste crime is also on the rise. These are all issues that AnyWaste.Com will help to address."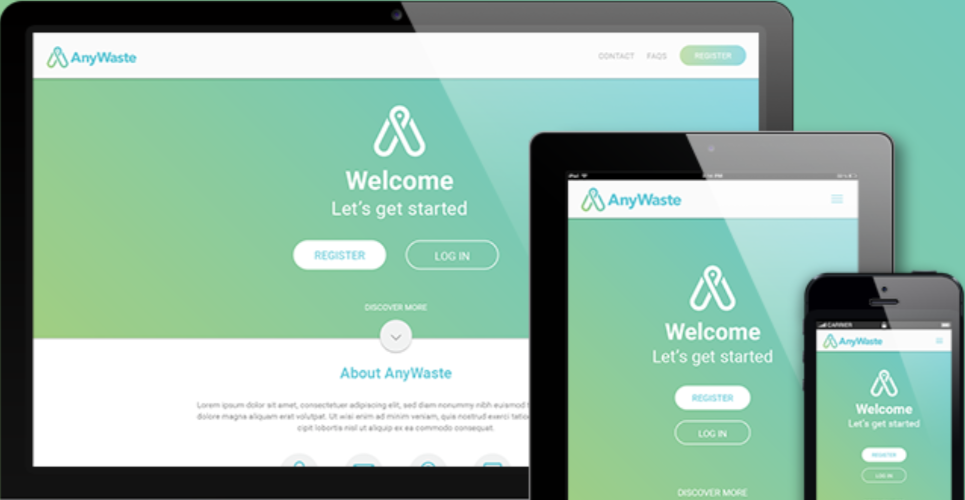 The business, which has been self-funded by its founders up to this point, is seeking £1.65m seed funding for the expansion of the business. It has applied for the Enterprise Investment Scheme (EIS) and Seed Enterprise Investment Scheme (SEIS).
Damian Lambkin has been running companies in the waste and recycling sectors for 20 years. He said: "Our aim is to make AnyWaste.Com available globally. The potential market is huge. The UK has over 3,000 registered waste companies, and the US has over 10,000. On top of that, both countries have a great number of carriers of waste and brokers. The European and Chinese markets are also large. We are looking for investors who share our vision to tackle the global waste problem to become partners in the business."
AnyWaste.Com is now recruiting UK waste companies onto a pilot to test out and refine its booking platform.
"I was motivated to set up AnyWaste.Com because I knew there was a better way to run our waste systems. I've got three beautiful children and I fear for the future they will inherit if we don't take action to change things now. AnyWaste.Com is the first platform of its kind to create a transparent waste system and encourage a circular economy, which is open to all." said Damian Lambkin.