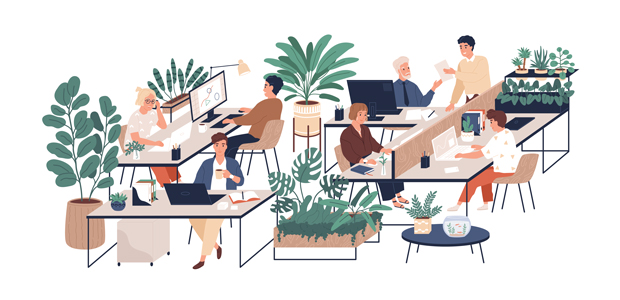 Students help local businesses go green
Students from Essex University have launched a new start-up to help the county's small businesses become more environmentally friendly. They see sustainability as of the utmost importance in today's society; sustainability being a social and environmental commitment to finding new ways to consume without draining our planet's resources.
They've developed a new platform so that local firms can source sustainable supplies, focusing mainly on packaging – such as recyclable coffee cups or home compostable boxes – at fair prices, and promote themselves to consumers who care about the environment.
"We want to create a community of businesses, with suppliers and local producers who are as conscious of the needs of the environment as we are," said James Field, the CEO behind the new initiative. "By forming partnerships and creating a community of compassionate businesses, we can drive down the costs of sustainable products and create a better standard of doing things."
The students hope they can turn local businesses into trailblazers for sustainable production by spreading the values and passions of increasing social and environmental sustainability within the community, while also working towards the United Nations Global Goals for Sustainable Development.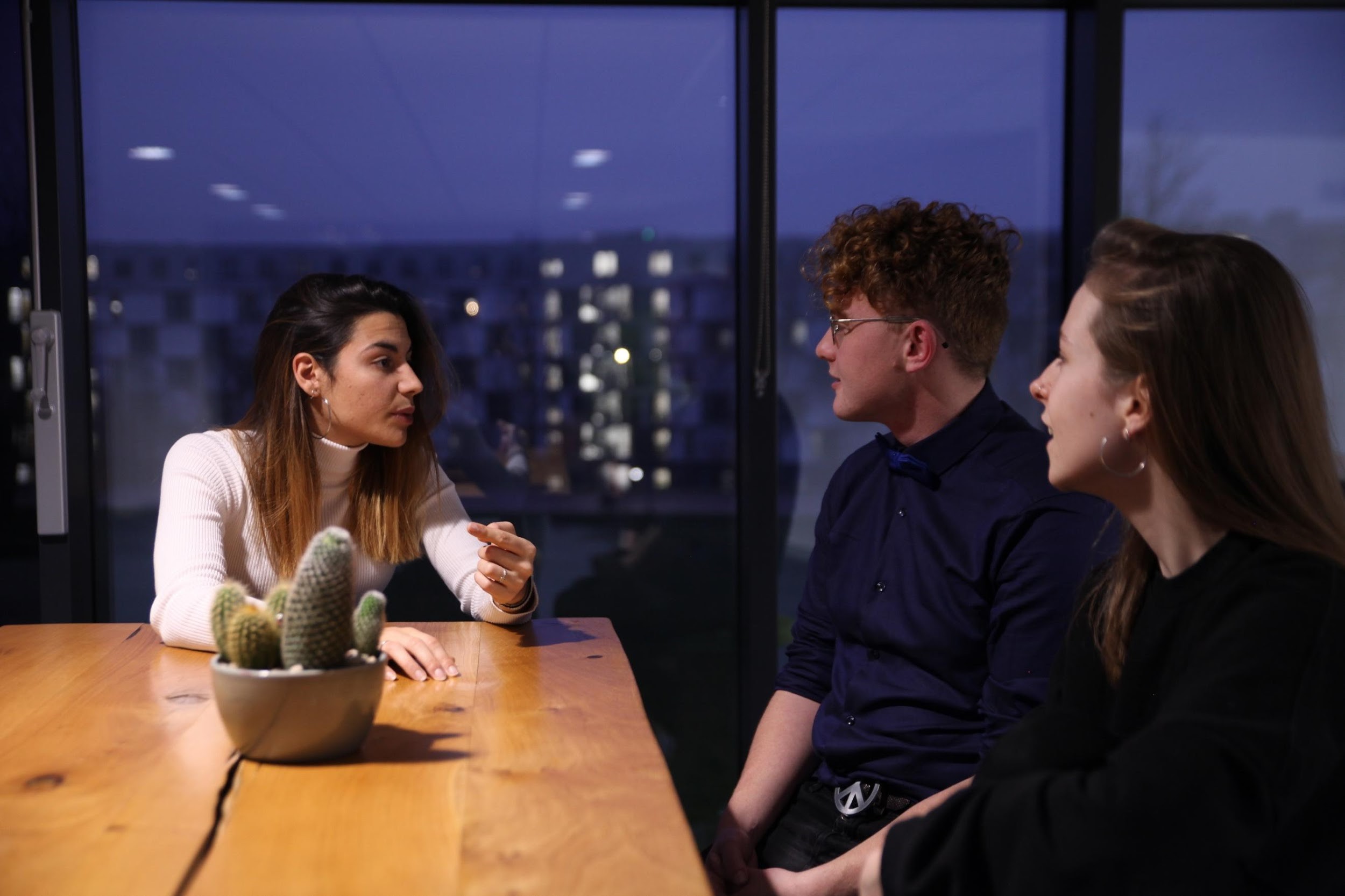 The platform, developed by students during lock-down, is called CUSP – "Community Umbrella for Sustainable Practice." It's a community that connects businesses with local suppliers, food producers, apps and customers who share the same values.
"We know COVID-19 is making life hard for a lot of small enterprises," said Field. "We want to help level the playing field so they can get the same prices and market access for their sustainable packaging as the big corporations. Consumers say they want sustainable conscious businesses and our new platform helps businesses around the UK achieve this at an affordable price."
"2.5 billion disposable coffee cups are used every year in the UK alone and only 1 in 400 are getting recycled. There has been a lot of momentum behind the environmental movement and we do not want to let that die because of COVID-19" Said Harriet Oxley, the Social Media Manager.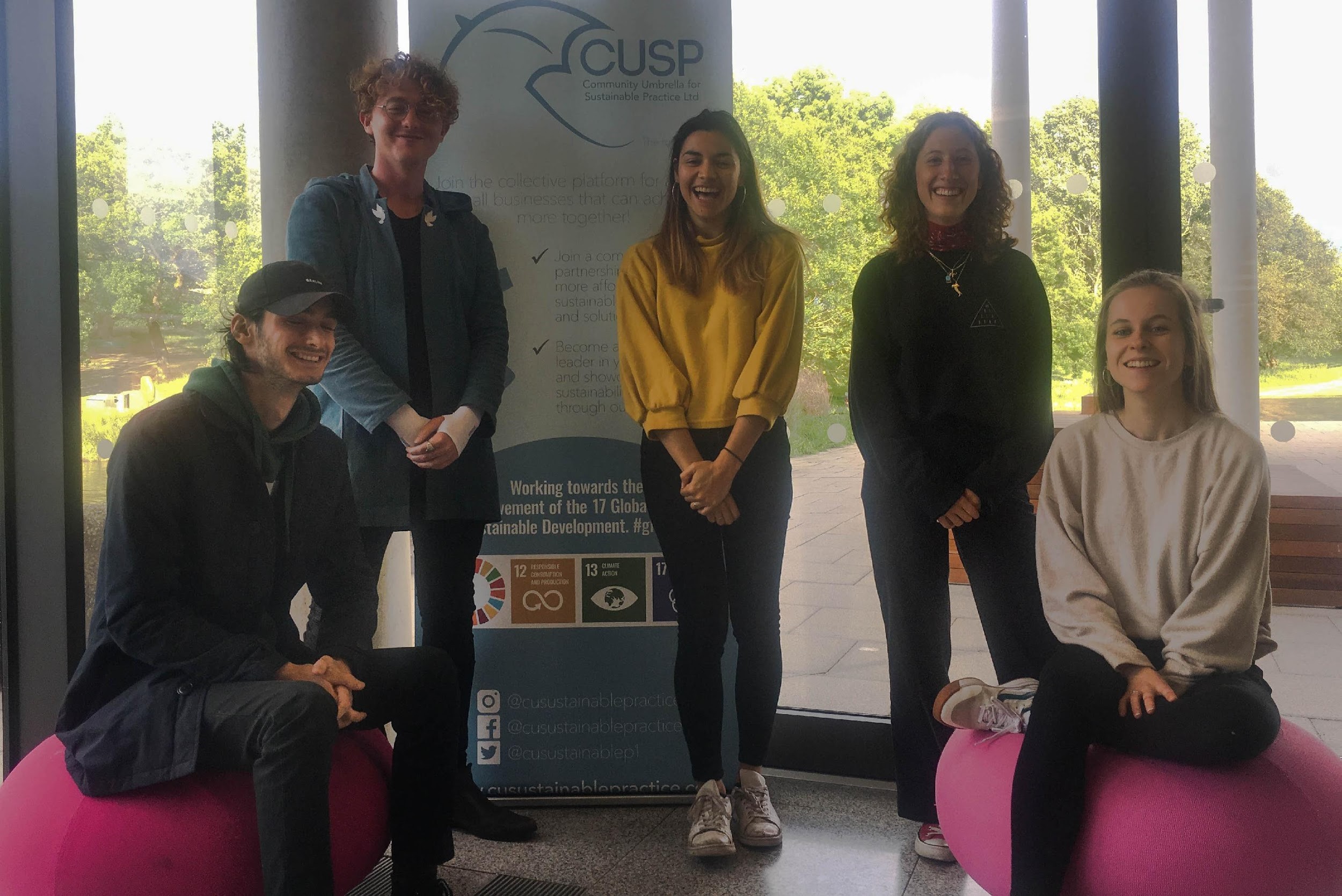 The initiative is the brainchild of 5 students, aged 22 to 24 who are studying International Politics, Psychology and Finance at the University of Essex. They want to sign up local businesses who share their passion for sustainable development.
"Our new platform helps small and medium-sized businesses use their collective strength to get discounted prices," said Loti Martin, the COO. "And at the same time, it gives them a powerful voice through a collective marketing campaign directly to consumers who care about the environment."
The students hope they can promote sustainable practices at all angles: from production to consumption.