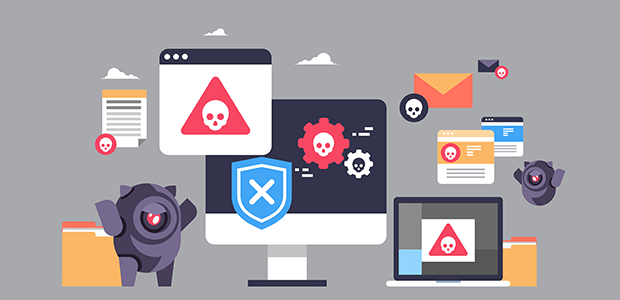 SquareX's Bug Bounty Programme Successfully Concludes
SquareX, the browser-based cybersecurity solution to safeguard consumers online led by serial cybersecurity entrepreneur Vivek Ramachandran, has concluded its highly anticipated Bug Bounty programme, reaffirming the product's robustness and effectiveness in safeguarding consumers online.
The Bug Bounty programme, which spanned over six weeks with prize reward up to $25,000, saw hackers and security researchers from across the globe participate in a heartfelt effort to battle-test Malware.rip to its limits and to uncover any potential security vulnerabilities.
SquareX witnessed an impressive influx of Bug Bounty hunters, particularly from India, USA, and Germany. Together with skilled hackers and researchers from various corners of the globe, they launched thousands of automated scans and targeted attacks on Malware.rip, all in pursuit of identifying and reporting potential security vulnerabilities.
Adding to the excitement, midway through the Bug Bounty program, SquareX doubled the reward and placed multiple "Easter Eggs" as added incentive to inspire and motivate the community.  However, even with the incentives set in place and the doubling of the prize money, SquareX is delighted to report that zero critical bugs were discovered during the Bug Bounty program. Only one "Easter Egg" vulnerability was discovered, despite all the relentless efforts placed in by the hacker community.
"The results of the Bug Bounty program are very encouraging," said Vivek Ramachandran, Founder of SquareX. "The rigorous testing that we received from the global hacker community allows us to establish trust amongst our users and underscores our security-first product building philosophy."
Even though no bugs were discovered, SquareX remains dedicated to fostering a collaborative environment with the bug bounty community and will incorporate an on-going Bug Bounty program that welcomes top bounty hunters and researchers to report vulnerabilities/bugs. More information will be released on our website, so stay tuned!
Vivek further added "Keeping our product secure is a continuous journey and not a destination. We will continue to keep good on our promise to take security seriously to our users, and will continue to raise the bar and set new standards for security in the industry."