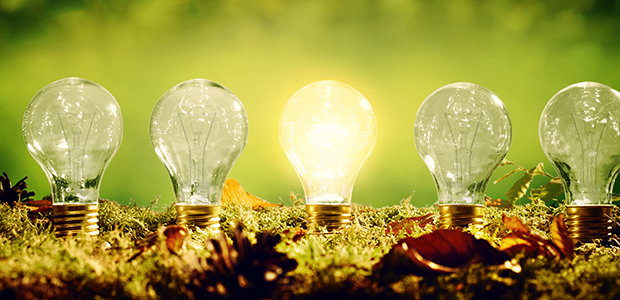 So Energy tops Citizens Advice supplier rankings table
Challenger supplier and Which? Recommended Provider, So Energy, has today topped Citizens Advice's latest domestic energy supplier rankings with a score of 4.6. The quarterly rankings table (covering Q2 2020) scores suppliers out of 5 for overall customer service and considers complaints data, call waiting times, bill accuracy, bill timeliness and switching timeliness.
So Energy has now topped six of the eleven quarterly rankings since Citizens Advice started assessing suppliers customer service in Q4 2017. As a Which? Recommended Provider for 2020, So Energy continues its record as a top performer in the market when it comes to customer service.
This follows news earlier this month of So Energy surpassing 200,000 customers and launching its home solar and battery offering to customers. Simon Oscroft, Co-Founder of So Energy, said: "We strive to provide simple, clear and outstanding service, so being recognised by Citizens Advice again as the number one energy supplier for customer service is incredibly important to us, and something we never take for granted.
"We're constantly finding ways to improve our processes to ensure we keep bills as low as possible and provide the best possible experience for our customers - something which has been more important than ever for households during lockdown. In a year when we have become profitable, we have shown it is possible to offer cheap deals, provide industry-leading service and grow sustainably, despite the challenging market conditions."
Recognising in 2013 that trust in energy suppliers was on a par with bankers and politicians, So Energy began with the aim using the latest technology to operate as efficiently as possible, and so keep costs to a minimum and pass those savings onto customers.