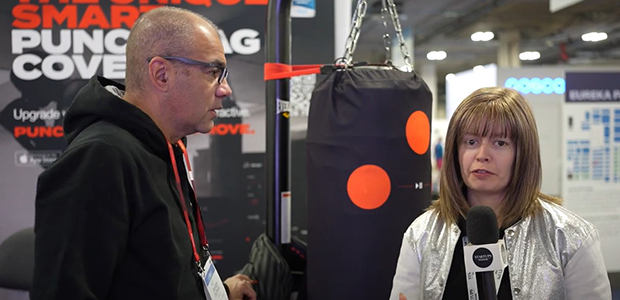 Smart boxing technology at CES 2023
Paige West speaks with I-Percut all about their new smart boxing technology.
I-Percut is a French company based in the Toulouse region. It is the culmination of what embodies its attitude and ambition: it is a passionate and engaged team, united in the mission to allow amateur or professional athletes to develop and interact daily.