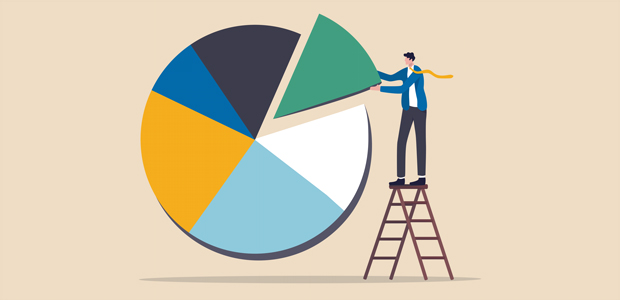 Shaping Your Business
Having decided that the entrepreneurial life is for you, it is then necessary to think about how you will actually make that best happen. The specific legal structure that you choose is only the vehicle used to transform your ideas into reality, and your theory into sales and profit. 
Nevertheless, the shape that you decide upon can make a substantial difference to the success or otherwise of your venture. For any business to survive long term it needs to be profitable, even it the intention is to reinvest all of that profit back into the business or into good causes the future in some way.
By far the most common structure for any size business is a limited company, that is, a company limited by shares and that is registered at Companies House. This makes the business a separate legal entity and very clearly separates its assets and liabilities from those of the founders and shareholders. It also has the benefit of providing a perfect platform for other investors to invest in should that be required. For the first time entrepreneur or the uninitiated, setting up a company might seem to be a daunting prospect, but in reality it is a very quick, simple, and cheap procedure in the UK; often done online in about 20 minutes for less that £100.
It is generally easiest to use an online agency and often better to pay a little extra to use their address as the registered office as this can give a more professional feel to your business, and ensure that all formal communication is handled there rather than going to your home address. Simply decide your company name, go online at Companies House and check that the business name is available and go through the procedure, but remember to check that the required domain name is also available.  This is because your online presence is such an integral part of the business, if you cannot get both the correct matching company name and domain name then an alternate might well be better than if the two are not linked in an obvious way.
Consider also whether you should trademark your business name, logo, or any other image associated with your business. Whilst this is easy to do, what is often not understood is that any trademark needs to be registered in any relevant category and that can mean trademark costs being much higher than expected. You might also consider filing a patent, but these can be very expensive and time consuming to be approved, so consider the benefits and drawbacks carefully.
Part of deciding on your business shape, name, structure, and all those other things that are necessary when setting up your own business is making sure that you have done all the research necessary to make sure that you fully understand the market that you are entering, and what competition you will be facing. The best way to do this is to start with producing a business model canvass, which is a type of brainstorming exercise with a whiteboard, in order to gather initial thoughts and then to use this as the basis to start to write a proper business plan.   
The business plan then puts the detail around the initial structure and that process leads the entrepreneur to investigate every aspect of the new venture. Building the business plan and going through all the steps necessary to research and produce the plan will better enable you to fully understand all aspects of your business and how to better shape it to give your venture, and you, the best chances of success.
Nothing will make your business succeed if it is not viable, and the best way to investigate this and to ensure a good start is to produce a good business plan after conducting all the necessary research. This, together with choosing the best shape for your business will help to transform your initial idea into a startup into a scaleup.