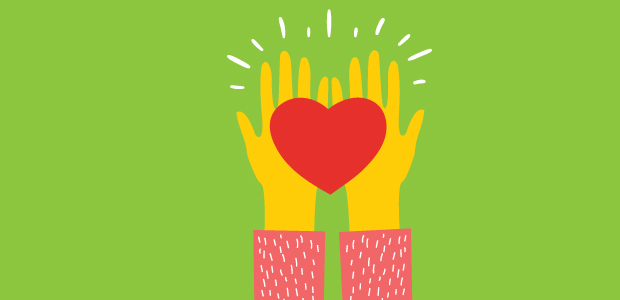 September's Handpicked: Five startups raising on Crowdcube
As part of this weekly series 'Funding the Wonderful' in partnership with Crowdcube, every month we will showcase a handpicked selection of five startups which are raising on the Crowdcube platform.
JustPark is the parking app leading a £50bn industry into the digital age. Since their record-breaking raise in 2015, they have built five-star rated apps for drivers and award-winning car park technology for property owners - and now help 380% more drivers park each day.
The Parking App: 1.5 million registered drivers, 1.4 million spaces
Over £1m/month in transactions - app usage up 105% in last six months
Parking technology partner to Savills, Marriott, JLL, Hilton and more
Backed by Index Ventures, LocalGlobe and BMW i Ventures
Chip is on a mission to build the best savings account in the world. Over the last year it has doubled growth to 153,000 accounts, processed £130m of savings and welcomed management executives from Monzo, Funding Circle and Purple Bricks. Chip is now scaling with market-leading returns on ChipX.
153,000 accounts, processed £130m of savings.
ChipX returns-platform waiting list of 50,000 people.
Winner British Bank Award, World Banking Award and two Crowdcube awards.
Existing investor community of over 8,000 people
With over 400 stockists in 20 countries, including Booths, Harrods, and Whole Foods, Raw Halo is an award-winning raw chocolate brand. Revenue to date is £380k, and the business is returning to Crowdcube to raise investment for their expansion into national supermarkets.
Organic, refined sugar free, vegan raw chocolate
Over 220,000 bars sold to date
First UK supermarket listing secured for 2017
Operating within UK's fastest growing categories
In 1953 Edmund Hillary and Tenzing created history, conquering Mount Everest. Co-founded with the Hillary family, the Edmund Hillary Collection is a beautiful and iconic range of lifestyle clothing that supports his charities. It looks to build on initial success and focus on international expansion.
Launched global e-commerce site and strong retail base in New Zealand
Created a Queenstown retail hub – own brand store and 2 supporting retailers
Formed a new distribution partnership in China - launching in September 2019
A percentage of each sale supports Himalayan communities and outdoor education
Snaffling Pig is an award winning pork brand and is on a mission to take on the snack and chilled pork market, sold in Tesco, Sainsbury's, John Lewis and 450 pubs. With sales of £3.2m and £350k net profit, the company is raising £750k to invest in brand activation & develop a van sales operation.
Over 3m packets sold in the last year to Tesco, Sainsbury's & Co-op
£3.2m Sales Turnover in 2018/19 with a £350k Net Profit
Launched Gammon Steaks in Sainsbury's; UK pork industry worth est £4bn
Nine Great Taste Awards and the only pork scratching advent calendar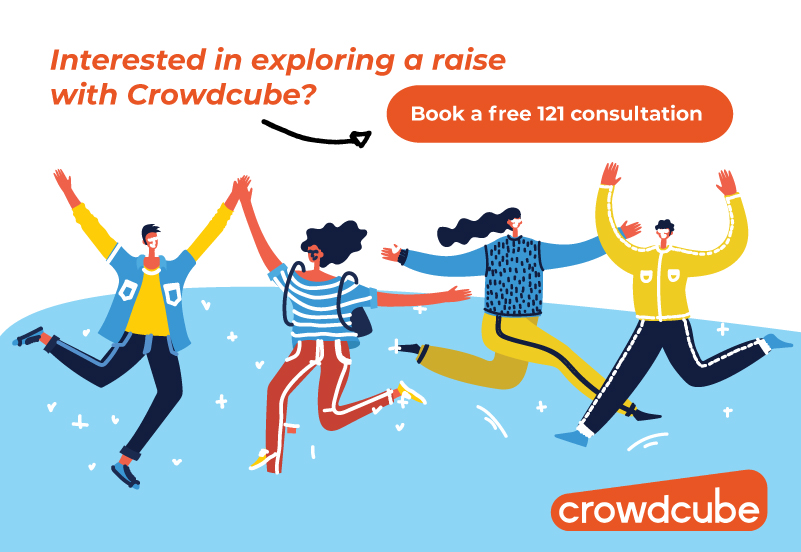 Investments of this nature carry risks to your capital. Please Invest Aware.