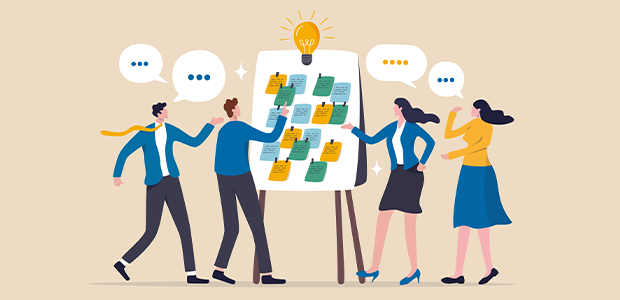 Scene to Acquire Nexo Science in EMEA
Scene, a London-founded recruitment and growth consultancy, has announced the acquisition of Nexo Science, a talent acquisition and advisory company for BioHealth and MedTech companies based in Switzerland.
The transaction will advance Scene's growth strategy and build upon momentum in EMEA, where Scene already supports numerous customers.
Since its inception in 2019, Scene now serves more than 100 fast-growth tech companies worldwide. The addition of Nexo will create new opportunities by advancing Scene's sector expertise and top-tier talent and advisory service offering to include a focus on MedTech and BioHealth.
Pete Miller, Scene's Founder, said: "This acquisition brings significant strategic and financial benefits to Scene. It strengthens our prospects in the highly attractive MedTech and BioHealth sectors, furthers our international expansion and moves us closer to achieving our mission of becoming the number one growth partner globally for mission-led startups. In Nexo we have found a high-growth company that aligns with that mission."
"Today's announcement represents an exciting new chapter for Nexo, one that will further our goal of supporting innovative, disruptive, mission-driven BioHealth and MedTech companies," added Amir Al-Ajooz, Nexo Founder. "We admire Scene's vision and culture and believe that together we can help people build successful careers and support ambitious founders to achieve sustainable growth. We can leverage Scene's global work and knowledge of the startup ecosystem, while also broadening our focus in mainland Europe to include additional fast-growth sectors."