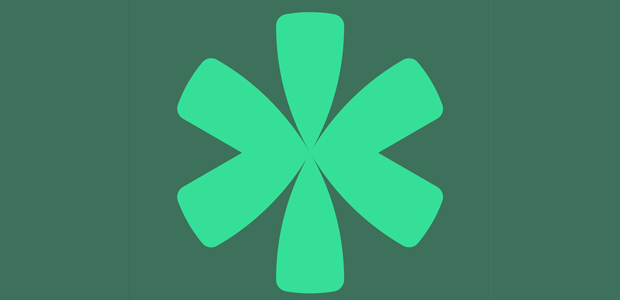 Savvy shoppers come together for the ultimate summer party
Meet Disco: A combination of improved purchasing power and super-safe security structures, extension features a referral program within the add-on, and auto-fill shopping cart for all the favourite merchants.
Discos' going live this summer! Smart shoppers are about to discover an amazing new world full of bespoke discounts.
Disco's rich network of partners lets us save you money in unique ways.
Our community will get access to Disco's instant savings - and if you team up with friends and sign up together, you'll get even more exclusive discounts and deals. The Disco extension is the first of its kind. You'll be shown incredible discounts while you browse your favourite retailers.
"Disco is setting off on a journey to deliver the most fun and effective online shopping experience on the market, creating a top-notch service that's also a pleasure to use. With the Disco browser extension, a combination of improved purchasing power and super-safe security structures help make the world a better place for smart shoppers," said Felix Tseitlin, our CEO. 
The Disco Chrome extension will find its first retail ravers when it launches in July 2021. Following this there will be a diversified access launch, where Disco will reveal its Safari and Opera extensions, as well as the mobile app, before the Fall season. 
Discount Disco!
The concept behind the Disco extension's design is a love for the timeless joy of disco music. The simple interface of the extension suggests effortless fun "The spirit of any good party."
From the auto-fill shopping cart to the bright pop-ups with the latest deals, Disco makes a dull chore into a dazzling dance and brings the consumer along for the ride. 
"Daring to disrupt the traditional cashback and coupon services, while boosting consumer confidence about making the "right" shopping decisions, Disco's magicians are creating a breathtaking new world of instant savings, with the ultimate goal of spreading #DiscoMagic around the world so all shoppers can party together," said Egor Antonov, PR head at getdisco.com. 
Disco will have more retailers and brand deals than any Chrome extension before. On top of guaranteed discounts, the add-on will feature a referral program, specially crafted for seriously savvy shoppers and their mates.
You can take a look at the rates here.