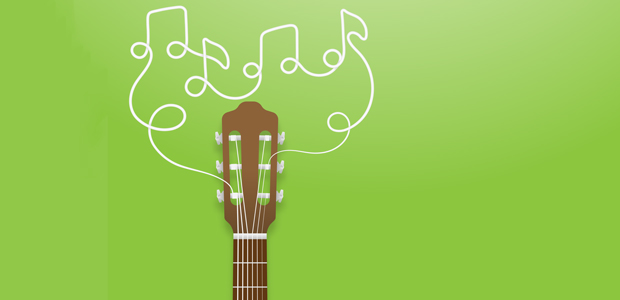 Revolutionising the music industry
Having recently graduated from Queen's University, Belfast, where he studied Electrical and Electronic Engineering, Lewis Loane has two big passions in life, engineering (of course), but also music.
Lewis explained: "I play guitar and a few other instruments and I've always been into recording and producing music as well. I also come from a musical family so occasionally I would play live music with both my sisters, who are singers. However, I never thought music would be anything more than just a hobby, and I certainly never considered that I could make a career out of it."
However, that is exactly what Lewis has done, combining his two passions to found the music technology startup TORANN, a product for musicians, by a musician. The Signal Optimiser, created by TORANN is an electronic signal device that sits between an instrument and an amplifier and allows 100% of the sound quality to be transferred with no loss of signal.
With his love for music, Lewis always wondered whilst studying how he could bring his two passions together. He said: "When I started studying electrical engineering, I didn't think there was a way to merge the two."
He initially had an idea to make audio electronic devices for electric guitars, called effect pedals, which essentially can change the sound of a guitar. However, he soon decided against this route, as it is already a fairly saturated market: "That's been done before," he continued. "There's quite a lot of companies that make effects pedals, and although I had a few ideas how we could do it differently, it was while I was looking at circuits that I came across the problem of incompatibility of equipment. It's a problem I had known about from a non-technical perspective during the previous decade playing guitar."
This incompatibility can lead to a significant degradation in sound quality for musicians, and his background in electronics and engineering gave Lewis the technical perspective from which to come up with a solution. "There wasn't anything on the market that can deal with this issue," he added, "so I developed a solution, and this is where the signal optimiser was born."
TORANN is unique in that it can continually measure and adjust the circuits to ensure that 100% of the signal is continuously transferred. Lewis explained: "The products currently on the market don't measure at all, or merely adjust the circuit. They offer more of a fixed response which means they don't provide the full signal all the time."
The Signal Optimiser is a plug-and-play device that sits between the instrument and the amplifier. It also has a software element built in, so as you plug it in it works in three key stages.
Stage one: The measuring. Whatever instrument and amplifier is in, it can measure both.
Stage two: The processing. The algorithm that the measurement runs through.
Stage three: The control. The control of the analogue circuit which is what allows the full signal to be transferred. This is crucial in ensuring 100% of the signal is continuously transferred. 
Lewis added: "The way that we have created the circuit is to ensure that there's no digital processing on the actual device itself. So there's a processing component to the device, but it's not actually processing the signal. The signal is kept analogue throughout the circuit which ensures that there's no loss in sound quality."
How big is this problem?
This is actually a huge issue for musicians as Lewis explained: "TORANN were part of the Ireland Funds Business Plan Competition, and the main component in that programme was customer delivery. So, we had to phone up people within the industry who could be potential customers -  sound engineers, musicians and music producers - and ask them questions around the problems they currently have. All without telling them what the product does, in order for their answers to be unbiased. We spoke to over 50 different individuals and 96% of them said that signal loss was their number one problem. That's an indication of how big a problem this is throughout the music industry."
Lewis is predicting that the signal optimiser will revolutionise the industry, and they have already been contacted by a company that works with Ed Sheeran. Lewis explained: "This time last year, just after we had been part of the Catalyst Event Competition, we were contacted by Lowden Guitars who are based here in Northern Ireland. They have made high-end acoustic guitars for around 40 years. A couple of years ago they brought on Ed Sheeran as a part of their company - a side company called Sheeran by Lowden – and introduced a whole new range of guitars that they do with him. They contacted us to see what we were doing and see what our plans were for the future. They've been really helpful with their advice and insight into the industry, and they have offered to carry out product testing with a network of artists."
All the testing so far has been done in-house, so this outsourced testing with Lowden Guitars will be invaluable. Lewis said: "It's really useful for us because it opens a lot of doors that would otherwise have been closed to us."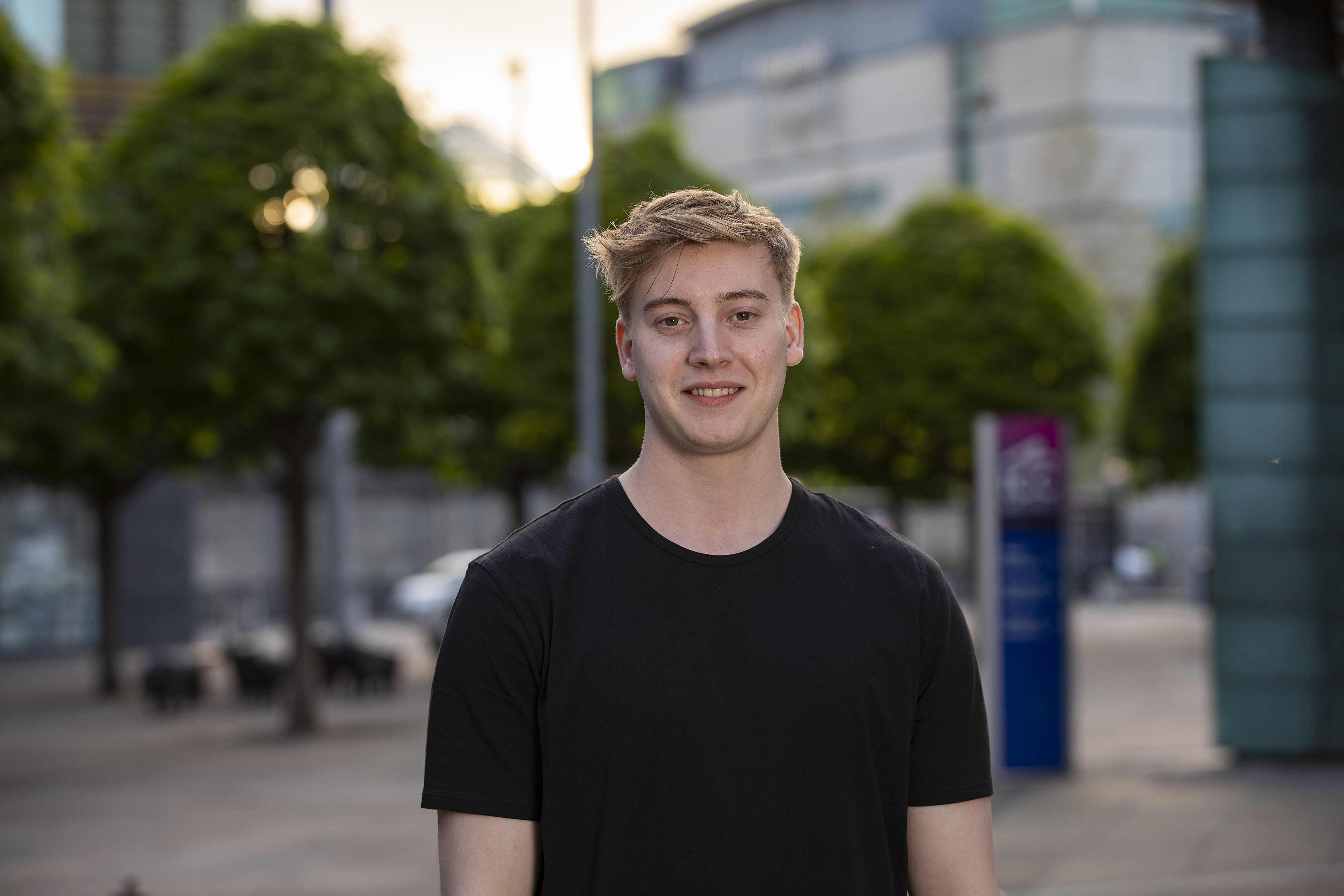 Challenges
As with any startup, there are challenges and hurdles along the way, and Lewis explained that some of the initial issues was purely around communicating the extent of the problem to people who aren't in the industry, or didn't necessarily know anything about it. "A lot of people don't really think too much about the sound quality of certified instruments. Making them aware of the issue will help with our validation, prove the extent of the problem, and that there really is a demand for a solution."
TORANN has managed to overcome this problem, but of course, there is always more to solve. Lewis added: "Another major challenge for us was getting a good team around us. I think a challenge for most startups is finding the right people, and then making sure everyone is a good fit. We have been lucky in that we've been able to establish a solid team around us. It's challenging however - you spend a lot of time speaking to a lot of people to see where everyone fits within the team."
Finally, there has of course been the challenges of COVID-19. Lewis said: "Of course COVID has had an impact, especially anyone who is creating a product that's majority hardware-based. The delays and lead times has just set everything back by months."
Having only officially started working on the project at the beginning of 2019, TORAAN is only two years old, and I am sure has exciting times ahead, and as already established quite a large team for a new business. The company has 14 members of staff who vary from the technical side of business, to the development side, plus accounting and legal.
Lewis added that it was a slow to start to begin with but the company has grown a lot recently: "At the start it was very slow - trying to convince people that this was something worth their time. However, we were able to get some mentoring from various competitions and were able to get some funding behind us. Once we did that it was easier to get people onboard, so despite COVID, the past 12 months have been great and where we have grown the most."