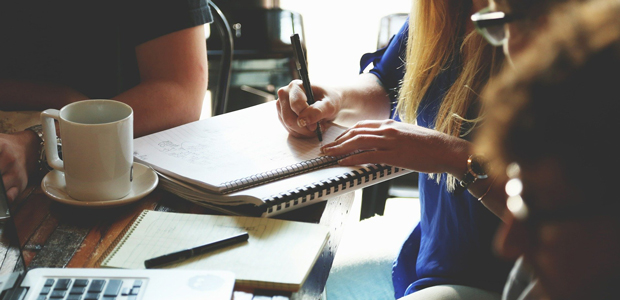 Reviews: Is your business listening to wants?
In this second 'Millennial' article series, we will be exploring the way in which millennials buy – and what happens after they've made a purchase, the good and the bad.
I'm sure you have read a review on Tripadvisor before booking a holiday or eating at a different restaurant?
Did you follow a similar process before buying a product?
92% of people 'purchase' based on reviews (TrustPilot and G2*).
Humans are creatures of habit and routine; millennial customers are no different. What is different is WHAT now forms part of their habits and routines. It's different from the generations who have gone before.
From my previous article, my research found 100% of millennials read online reviews or testimonials which influenced their decisions before buying a service/product. What will they read about you, your product, your brand, or your service?
Have you analysed your business strategy around this recently – how many customer/Google reviews does your business have? How are you sharing these reviews? and are you actually asking for them in a systematic but friendly manner? Are you responding to them?
Food for thought – if your competitor has more positive reviews than you – which business will your millennial customer prioritise? Whom would you put at the top of your shortlist? Also, what would you do when things go wrong – and they will from time to time?
The sale has been made! All is good – however the customer is not happy. The product is not broken, the customer is simply not happy – it could be the wrong colour, it was not quite what they thought, they didn't read the small print, they thought it would be bigger than it was even though you included the dimensions….there could be a million reasons for wanting to return it.
Legally, the consumer may have no leg to stand on. They may have simply been a bit lazy in considering what they were purchasing. What should you do?
In a survey we asked millennials
'If the product is not broken, what % of you would you return the product and ask for your money back if there was some other problem?'
Current Millennial Comment
 "100% if the product did not deliver what it was intended to."
Top Tip #1: You can still retain customers after the purchase – by providing refunds on returns, loyalty discounts, guides for utilising products, guarantees, etc.
I personally don't like the hassle of returning a product (unless it was broken) – but that's my personality trait!
Although, If I were dissatisfied with a service I purchased – I would certainly not recommend to a friend.
However, if you accept returns without objection, a Millennial will most likely shout about it. Consider the brands that do this 'no quibble'?
Remember Millennials receive information in sound bites, so long lists of T&Cs will be invisible to them. So upfront contracts or product descriptions must be punch and clear. Also, a returns policy which is very clear and favours the customer. You want them to return and stay on your marketing list. Don't you?
I'm Jamie Martin (Founder and Managing Director) of Correct Careers Coaching, author of the Anomaly Crystal and podcast host. I'm an award-winning sales professional, an experienced Modern Sales Trainer, and Sales Strategist.
Even more importantly I'm a Business Millennial, born between 1980 and 1994 and I'm a thought leader.