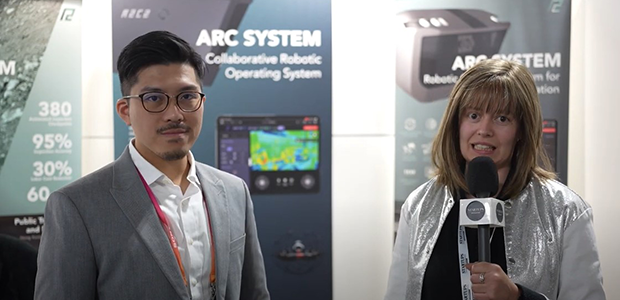 R2C2 Ltd at CES 2023
Paige West speaks with R2C2 about hardware that can communicate with robots.
R2C2 is a Hong Kong-based robotic startup that focuses on the construction and agriculture automation.
R2C2 is the first and only Boston Dynamics SPOT developer in Hong Kong.
Founded in 2020, R2C2 is an innovator of robot automation and mission collaboration platform to make the construction and inspection industry safer and more secure. R2C2 accomplished the first ever 5G teleoperate slop inspection mission with Civil Engineering Department (CEDD). R2C2 deployed JetPack system in multiple industries from construction, inspection to academic research. R2C2 continuous to expand the list of supporting robots and bring the power of robot automation to more users.