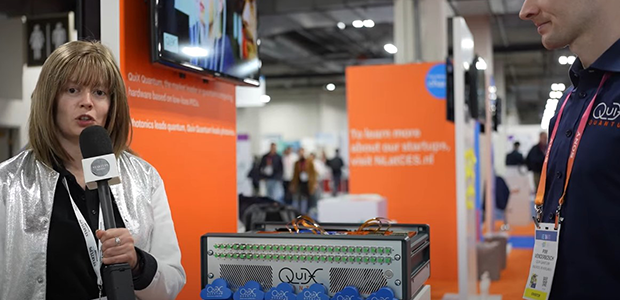 Quix Quantum at CES 2023
Paige West speaks with Quix Quantum about photonic quantum computing.
QuiX Quantum is a photonic quantum technology startup, located in Enschede, the Netherlands. The company was founded in January 2019 by Dr. Hans van den Vlekkert, a veteran of the photonics industry and serial entrepreneur, Dr. Jelmer Renema, an expert in quantum photonics, and a team of professors from the University of Twente.