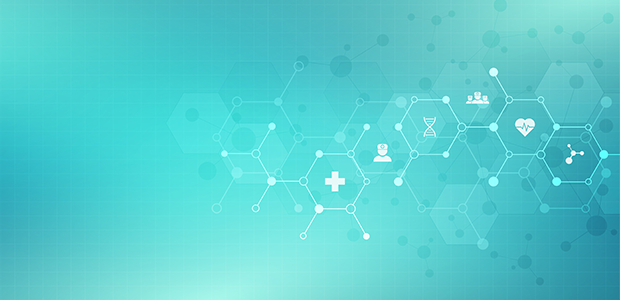 Quantum scaleup Algorithmiq raises $15m to accelerate drug discovery
Algorithmiq, a scaleup developing quantum algorithms to solve the most complex issues in life sciences, has raised $15 million. The Series A round was led by Inventure VC, one of the most experienced Nordic venture funds.
Also participating in the round was Tesi, the state-owned Finnish investment company, Presidio Ventures, the corporate venture capital arm of Japan's Sumitomo Corporation, and London-based Thames Trust, together with existing backers.
This latest round of investment will enable Algorithmiq to pursue its proof-of-concept work with pharmaceutical companies globally, dramatically reducing the time and cost of drug discovery and development – a process that typically takes around a decade and $1 billion for a new drug to reach the market. 
This news builds on recent milestones, which includes the commercial launch of Aurora, Algorithmiq's proprietary drug discovery platform, as well as a partnership with IBM that allows the scaleup to combine its software with the corporation's hardware. Algorithmiq was founded in 2020, with Co-Founder and CEO Professor Sabrina Maniscalco, an academic of 20 years' experience in quantum technology and government advisor, leading the business' quest to be the first company in the world to achieve useful quantum advantage.
One of the greatest challenges in drug discovery is the ability to predict with extreme accuracy the binding of drug molecules to certain proteins in our body that are responsible for a given disease. This is crucial to understanding how the drugs function and how they will eventually cure diseases. Algorithmiq's platform offers a proprietary method of extracting information from quantum devices, interfacing with hardware to perform quantum chemistry simulations. Additionally, it contains a new framework, Quantum Network Medicine, developed by the company and presented last year in a white paper, to give context to the complexity of cell biology.
Professor Sabrina Maniscalco, Co-Founder and CEO of Algorithmiq said, "It is hugely exciting for Algorithmiq to be on the cusp of working with commercial partners and to pursue the discussions with life sciences companies that have shown interest in our technology. The investment is a critical part of the journey and builds on everything that has been achieved in the last year in terms of our close relationship with IBM. The breakthrough of IBM's Eagle quantum processor outperforming a supercomputer this month is just the start. With Algorithmiq's software and IBM's hardware, useful quantum advantage is coming sooner than many think."
Lauri Kokkila, Partner at Inventure VC said, "We are at a tipping point in quantum computing and Algorithmiq is on track to achieve useful quantum advantage over traditional computing, the next necessary milestone within the field. As such, we feel the company is taking a clear lead and paving the way for major advances in drug discovery. We're convinced the team assembled so far is best in class and excited about the prospect of building on the early promise. Having already developed a strong partnership with IBM and launched a commercial-ready platform, Sabrina and her team are well set to develop the all-important life sciences partnerships with the world's leading pharmaceutical companies."