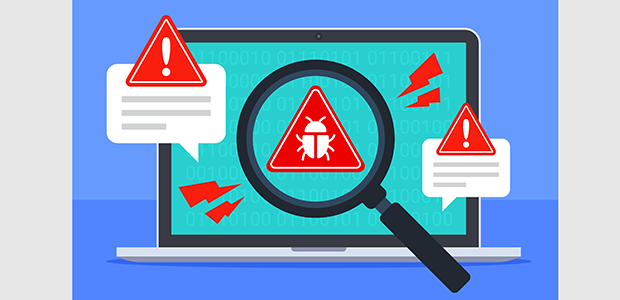 Protos Labs Raises $3M to Revolutionise Cyber Risk Management
Protos Labs announced a successful seed round funding of $3 million. The company plans to use the funds to accelerate its global expansion and product development, as it works to revolutionise the cyber insurance and risk management landscape.
The company's solutions have already garnered the attention of organisations such as the Lloyd's of London and the Cybersecurity Agency of Singapore.
The cyber risk landscape is fraught with constant volatility, making it challenging for enterprises and insurers to stay ahead of emerging threats. Protos Labs tackles this issue by fusing technologies in artificial intelligence, statistical modelling, threat intelligence, and cyber risk management, allowing organisations to make informed and agile risk decisions. This approach enables them to adapt to the dynamic cyber threat environment, providing next-generation solutions to both cyber underwriters and enterprise risk managers.
The seed round saw participation from several prominent investors, reflecting the growing importance of holistic risk prevention and transference solutions. The investors include BEENEXT, VinaCapital Ventures, Artem Ventures (in partnership with FWD Insurance), Plug and Play Silicon Valley, Investible, Gan Konsulindo, 1337 Ventures and Gobi Partners.
Here is what some of the key investors had to say:
Faiz Rahman, Partner at BEENEXT, says: "We are enthusiastic about Protos Labs' vision and commitment to innovative cyber risk management. As a lead investor, we see the potential for substantial growth in the cyber insurance market and are eager to support this pioneering approach."
Low Zhen Hui, Managing Partner at Artem Ventures, said: "As Southeast Asia's digital economy continues to expand, and as cyber threats evolve, the need for a robust and comprehensive cyber risk management tool has become more pressing than ever. We have been working with Protos Labs since last year, as they have been part of FWD's Startup Studio accelerator program. Having observed their development and enhancement of their cyber risk management platform, we are confident that Protos Labs is well-positioned to address the gaps in the cyber risk space."
Trung Hoang, Partner at VinaCapital Ventures, added: "Vietnam is an increasingly digital economy with growing emphasis on cyber. Protos Labs' mission is to be the innovative hub of the region's cyber insurance sector. With the Vietnamese government promoting digital transformation, Protos Labs can play a part in not just improving cyber security infrastructure but also the lives of Vietnam's consumers."