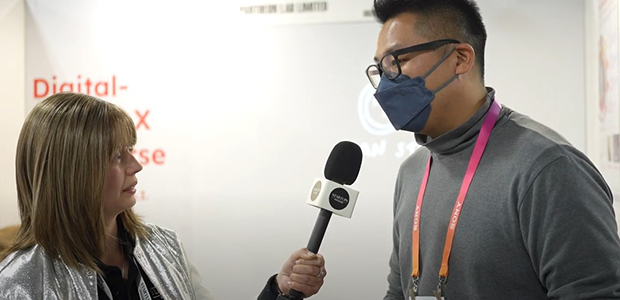 Pantheon Lab at CES 2023
Paige West speaks with Alan Tsang about the metaverse.
As a seasoned startup, Pantheon Lab's strives to foster creativity via the use of deep learning technologies that empower clients to visualise and intellectualise their virtual machines. Bringing digital human synthesis to the mainstream, the company help content creators and companies to shape a more creative and innovative media and marketing landscape.