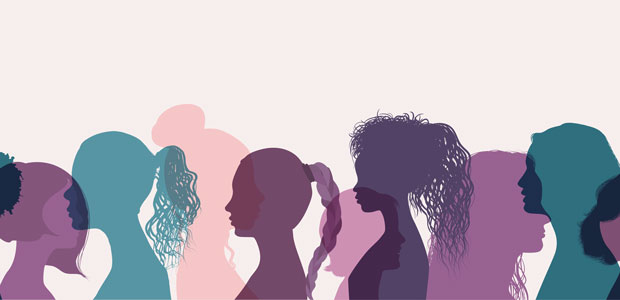 Over half of women will struggle at work this International Women's Day
As we look forward to International Women's Day tomorrow, Dr Claire Vowell, Koa Health Lead Psychologist, issues a workplace warning.
Over half (55%) of women say their professional life has become more stressful since the pandemic started, compared with 36% of men. As we honour women on International Women's Day and celebrate the amazing work they do, we must also reflect on what support women need, particularly in the workplace. 
As human beings, we crave control and a sense that we can predict what's coming. So it's no surprise we have seen a sharp rise in mental health difficulties as a result of the pandemic, as we've faced enormous amounts of change and upheaval. Women are more likely than men to suffer from depression and anxiety and, not surprisingly, the problem is even more prevalent among working women at all levels. Juggling caregiving and moving up the corporate ladder leads to increased levels of stress that can translate to feeling overwhelmed, anxious, or depressed.
It is essential that employers rise to the challenge and ensure that women's mental health is not ignored at work.
Providing a comprehensive set of resources and benefits is the first step, but employers must also clearly communicate how those benefits can be accessed. This is vital for those employees who fear they will be seen as weak or unprofessional for seeking help. 
I also urge employers to measure wellbeing within the workforce as, without this, it's near impossible to drive accountability. Employers should consider developing target outcomes around the utilisation and impact of mental health resources, especially for those experiencing higher levels of stress, such as working mothers. 
This International Women's Day, I would urge employers to make a firm commitment to addressing mental health in the workplace. By providing comprehensive support, accessed at a bespoke level, women will be empowered to thrive.