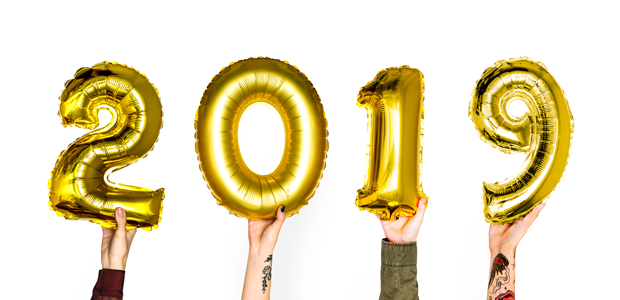 Our six featured startups of 2019
Looking back and celebrating the six featured technology startups from each bi-monthly issue of Startups Magazine in 2019.
1. The Future of Walking
According to research from King's College London, over 9,000 Londoners are dying
early every year as a result of toxic air. Although it is often an invisible problem to humans, the toxic gases and particulates still manage to get deep inside our lungs whether we walk, jog or commute around the city, causing a significant health risk to us all. Long term exposure to polluted air can have a permanent affect such as chronic respiratory disorders, heart diseases, lung cancer and even serious harm to the liver, kidney, nerves and the brain...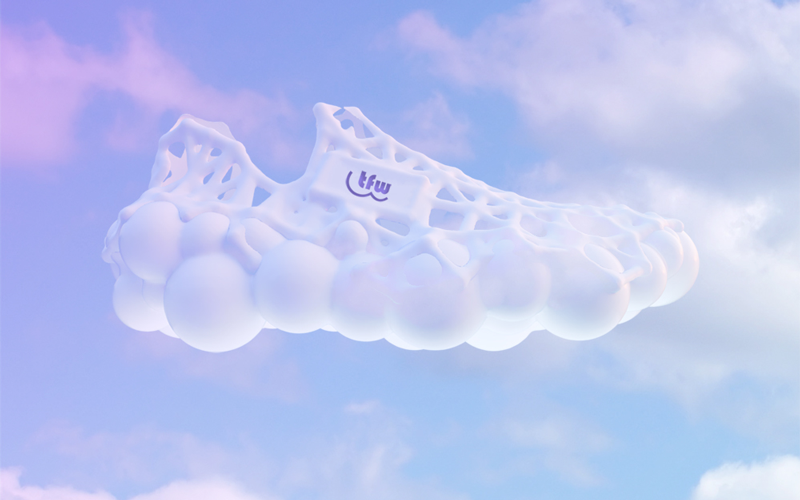 2. Pigzbe
The EdTech toy reinventing pocket money and teaching children financial literacy, Pigzbe is paving the way for future money-savvy generations. Fillippo Yacob, Founder and CEO of Pigzbe, the London-based British startup, was originally inspired with the idea by his son who, during a Skype call with his grandfather, was rewarded with the promise of one whole pound for good behaviour – a sizeable asset in the life of a child (just think of the sweets)...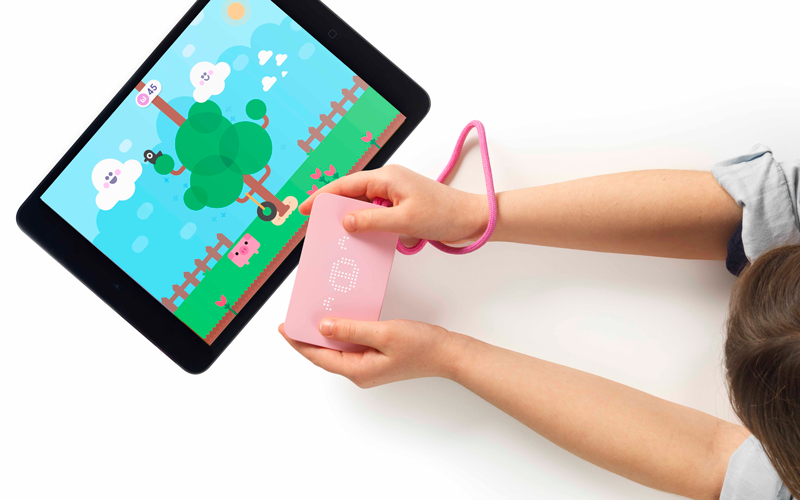 With a growing number of women waiting until later in life to start their family, fertility is becoming an even bigger area than ever before, yet we are often woefully under-informed. Formed through the personal experiences of the founder, Lina Chan, Adia Health is an online platform designed to help women get the knowledge and expertise that they need about fertility and reproductive health...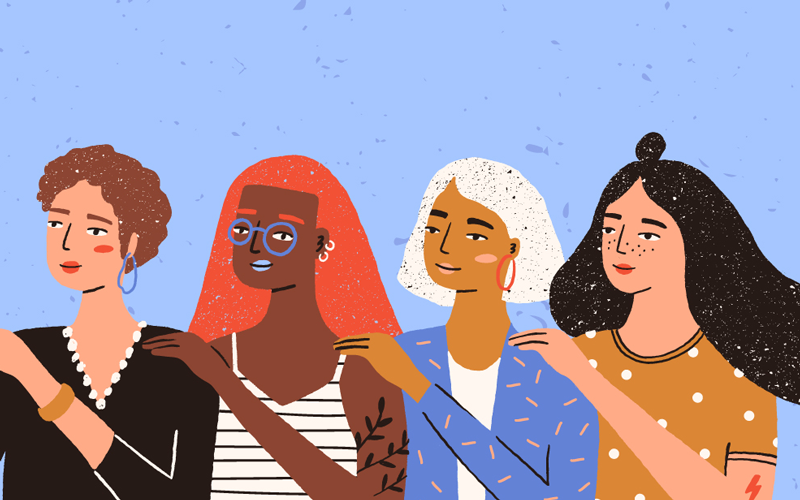 Using blockchain to bring peace to conflict zones by proving the socioeconomic and environmental impacts of cacao producers' sustainable farming practices. Chocolate is probably not the first thing that springs to mind at the mention of blockchain technology. However, it's that precise combination that is helping to bring an end to over 50 years of civil war in Colombia which has killed over 200,000 people and internally displaced millions...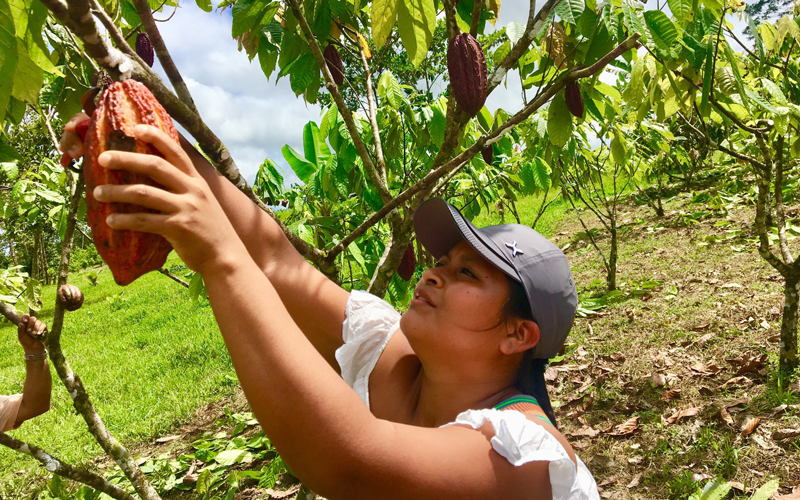 Pioneering smart technology for women with the world's first silent wearable breast pump and the world's smartest and smallest kegel trainer. Your pelvic floor is a powerful layer of muscles that sits between your tailbone and pubic bone, supporting your pelvic organs. It plays an important role in core stability, bladder control, postnatal recovery and sex. Did you know pelvic floor issues are actually very common? They affect one in three women and up to 80% of expectant and new mums...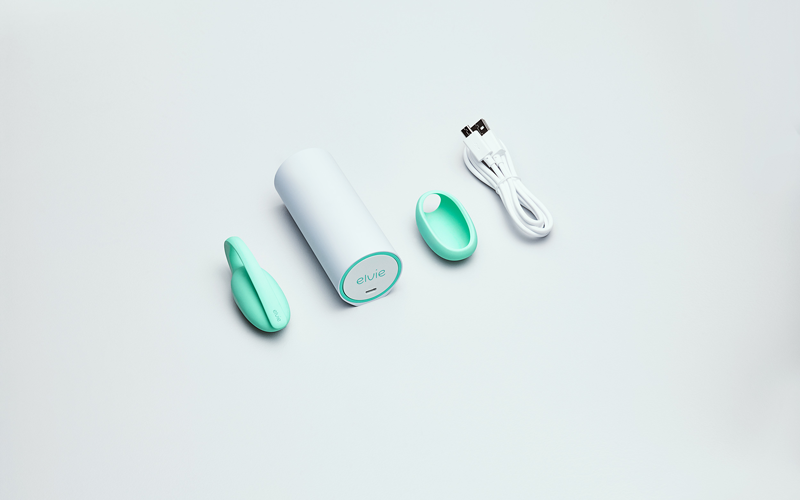 UK-based startup Vet AI brings professional and affordable healthcare to a nation of pet lovers. To anyone who has one – and even to a great deal of people who don't – a pet is easily one of the most loved elements of an individual's life, usually beaten out only by close family, and even then, with a pair of big brown eyes staring lovingly up at you, it can be touch and go. So it is unsurprising that most of us would do anything for our pets, and that is why it is devastating when the cost stops us from being able to do everything possible for our beloved furry friends...